As the start summer of 2023 takes hold, Skinive embarked on an exhilarating journey by participating in two prestigious international conferences. South Summit in Madrid from 7th to 10th June and VivaTech in Paris from 14th to 17th June. These events proved to be extraordinary opportunities for our team, propelling us into the Spanish and Latin American markets, while also connecting us with renowned figures from around the globe. With the added bonus of being interviewed by France24 and learn about innovations from industry leaders like Sanofi, L'Oréal. Skinive's presence at these conferences marked a triumphant chapter in our ongoing pursuit of innovation and industry growth.
Entering New Markets through South Summit:

South Summit in Madrid provided an exceptional platform for Skinive to not only make a significant impact in the Spanish market but also establish a strong foothold in the thriving Latin American market. The conference acted as a gateway to engage with key stakeholders, investors, and influential industry professionals who were captivated by the transformative potential of our AI-powered skin analysis technology. By showcasing our innovative solutions at South Summit, Skinive is now poised to revolutionize the way people across Spain and Latin America care for their skin health.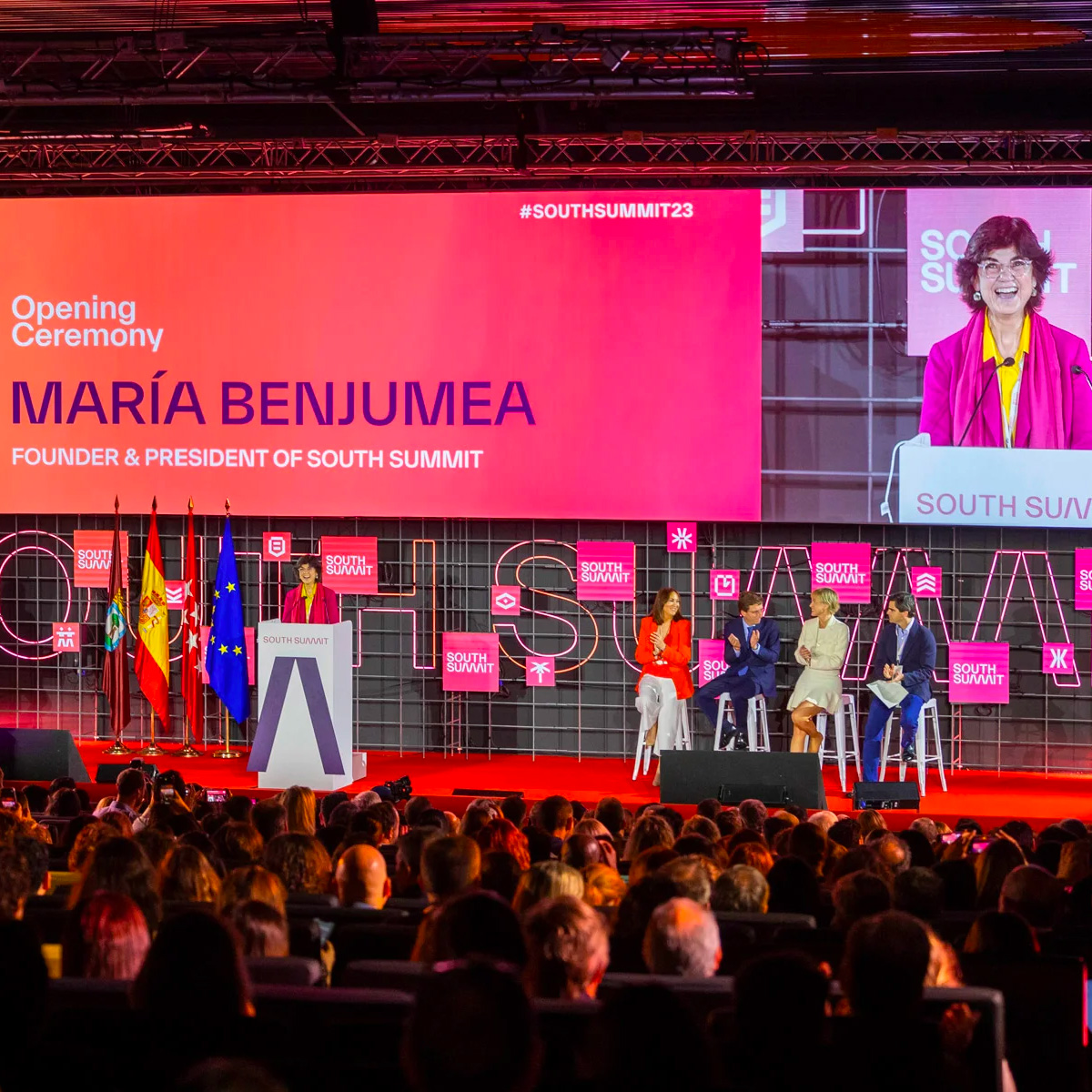 VivaTech: A Gathering of Global Visionaries:

The VivaTech Conference in Paris proved to be a pinnacle moment for Skinive, as we found ourselves in the midst of some of the world's most esteemed guests, including the likes of Emmanuel Macron, the President of France, and visionary entrepreneur Elon Musk. Our presence at this prestigious event allowed us to showcase Skinive's cutting-edge technology and foster connections with global leaders in various industries. The highlight of the conference was our interview for France24, which brought our groundbreaking innovation to a wider audience, amplifying our message of skin health awareness.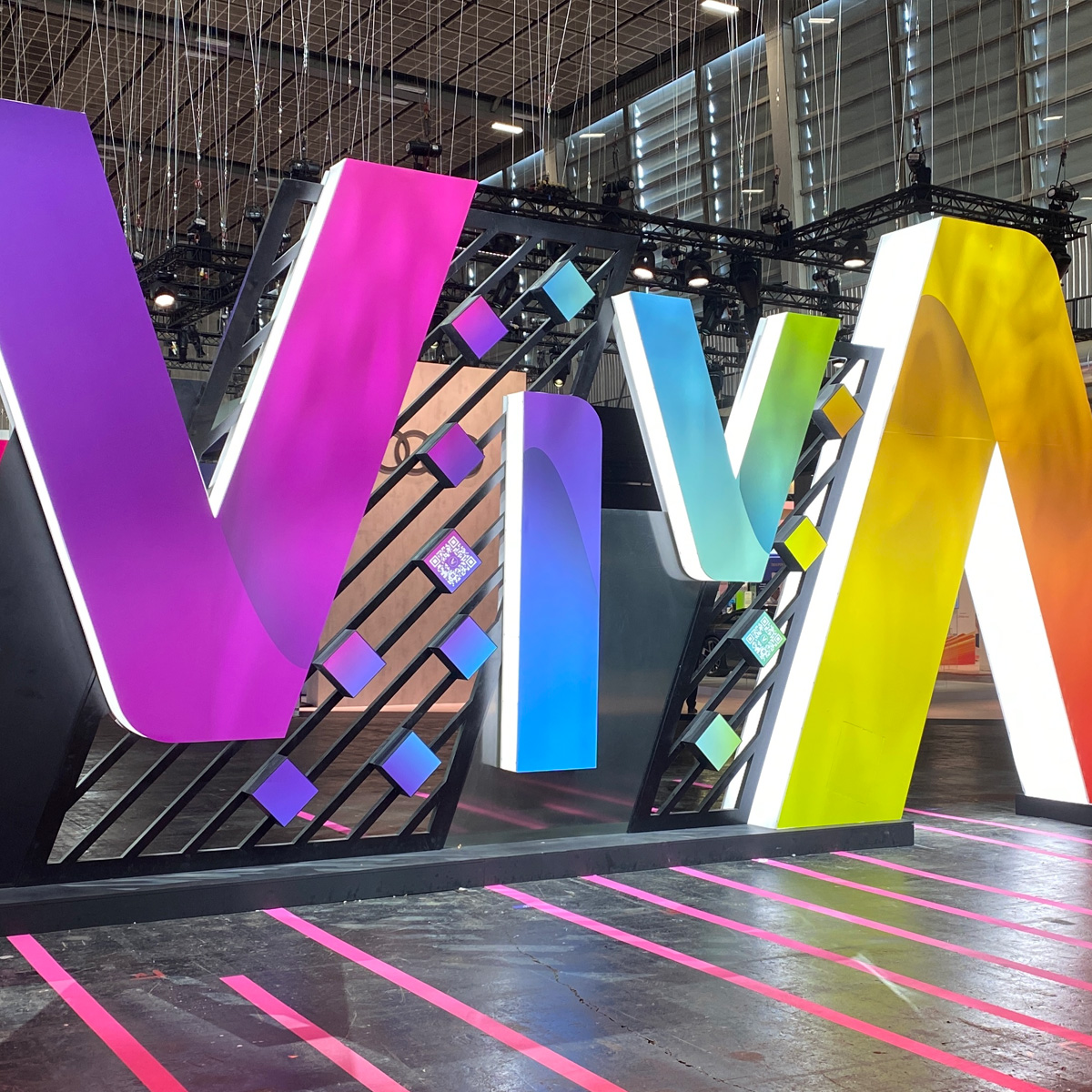 At VivaTech, Skinive took the opportunity to learn about innovations from industry leaders such as L'Oréal and Sanofi, reinforcing our position as a leader in the skincare industry. In addition, our discussions with the EU-India Innocenter program showcased our commitment to fostering international collaboration and innovation, positioning Skinive as a catalyst for positive change in the global healthcare landscape. Thanks Imaguru Global & USAID for this journey!
Multilingual Skinive App for a Global Audience:
As we continue to expand our global presence, Skinive is proud to offer French and Spanish versions of our Skinive app, catering to a wider audience and facilitating seamless access to our innovative skin analysis technology. By prioritizing language localization, we aim to make our services more accessible and user-friendly, ensuring that individuals worldwide can benefit from our AI-powered solutions.
Stay tuned for more groundbreaking developments from Skinive as we leverage our global connections and continue to lead the way in AI-powered skin analysis, empowering individuals to prioritize their skin health and well-being.