Nowadays, Artificial Intelligence technology is for sure not lacking of attention in media and academic publications. But how much use is made of the potential of Data Science and innovation in European medical practice?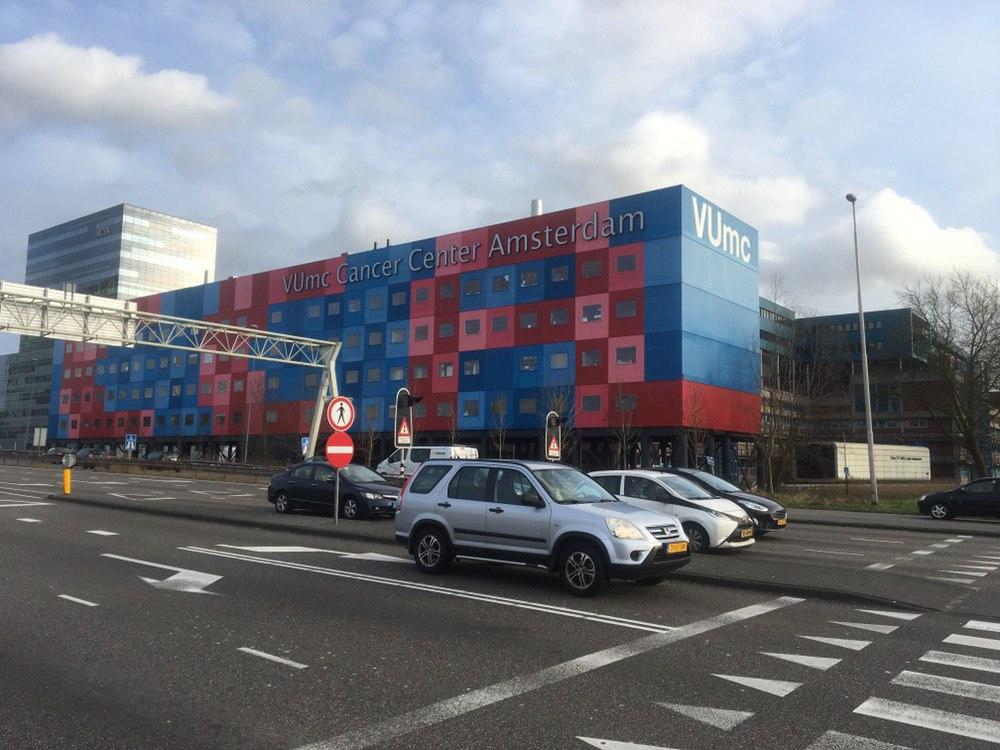 On February 18th, 2019, Skinive specialists attended a medical conference linking top-class healthcare professionals and DataScience at the VUmc Cancer Centre in Amsterdam.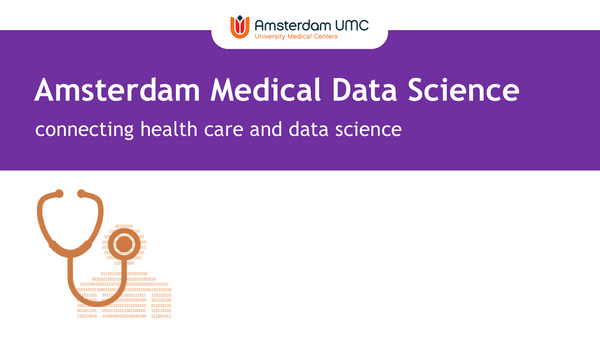 The event was hosted by the Amsterdam Medical Data Science community, Amsterdam UMC, VU University Amsterdam and the University of Amsterdam.
We would especially like to highlight the following reports:
Phosphoproteomics for Precision Medicine – Connie Jiminez (Pulmonology, Amsterdam UMC)
Deep Generative Modeling for Histopathology Images – Jakub Tomczak (VU, Amsterdam)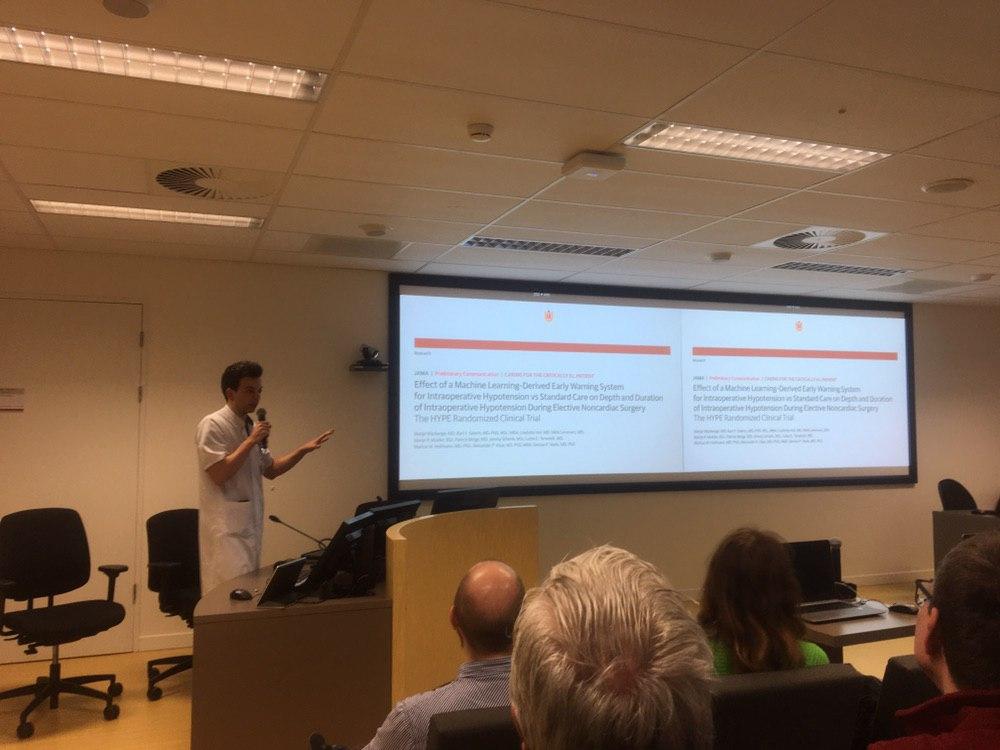 It was an excellent opportunity to get valuable tips and get acquainted with the Dutch medical community!
Our team was very pleased to attend the meeting and would like to thank the organisers for the invitation.
We are looking forward to developing a partnership with the best European experts.