The final stage of the Belarusian stage of the international startup competition Seedstars World 2019 was held in Minsk. The jury recognized Skinive as the best startup, it is an artificial intelligence platform that can recognize more than 30 of the most common skin diseases.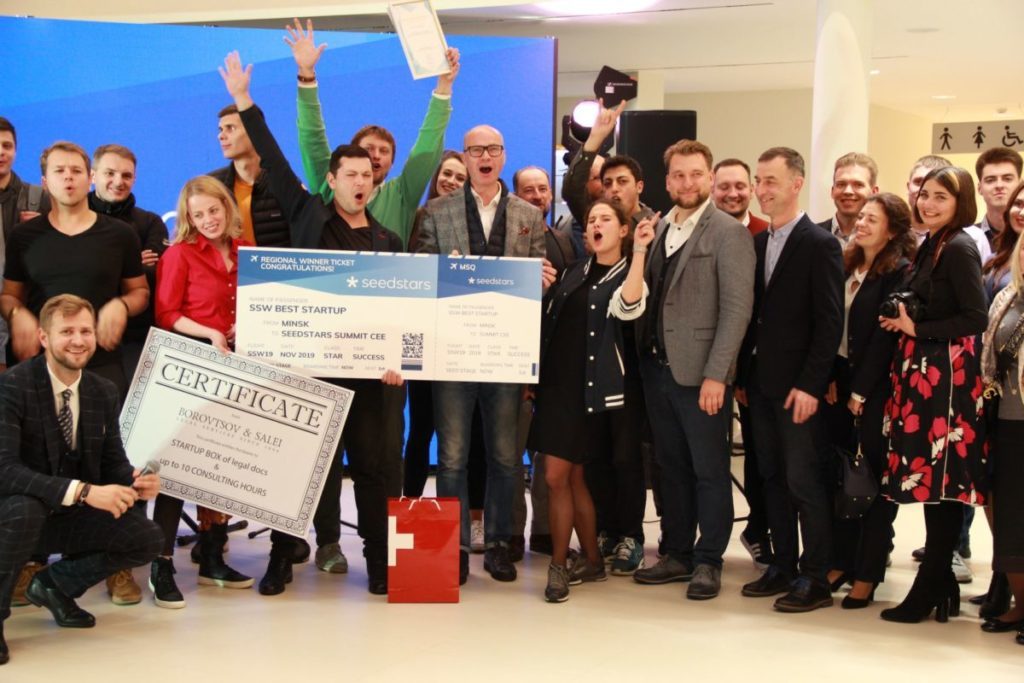 Belarus set a record for the number of applications filed in the region of Central and Eastern Europe and Central Asia: more than 90 startups completed registration forms in English. The most prepared 11 startups were allowed to public defense in the final.
See CEO's post on Facebook:https://www.facebook.com/malkiel.falcone/posts/2686244798075203908310929533734
Skinive, as a winner, will go to represent Belarus at the regional summit in Nur Sultan, and if successful, at the global summit in Switzerland, where the main prize will be investments of more than $ 500,000.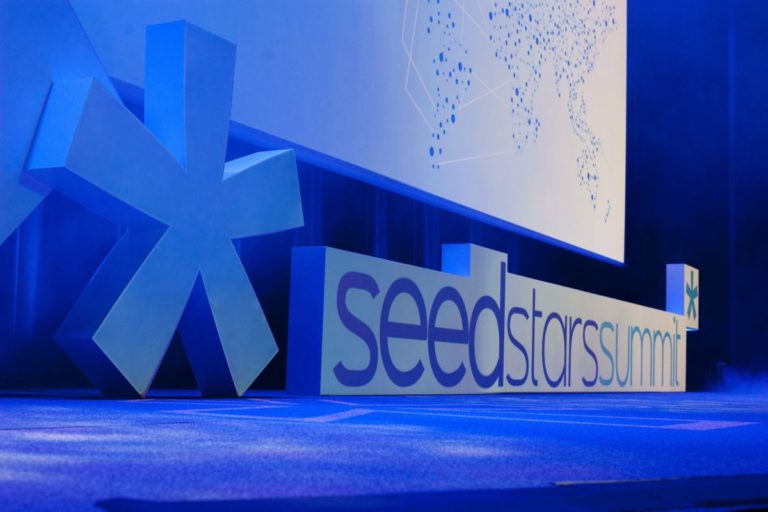 Seedstars is a Swiss group of companies that holds the competition of the same name in developing countries, invests in the most promising startups and accumulates knowledge and experience of more than 8000 projects.