On June 4-5, the international IT conference EMERGE was held in Minsk/ Belarus, which gathered more than 2,000 participants from 30 countries. Skinive presented its startup at this conference.
In Belarus doctors diagnose more than 1000 new melanoma cases each year, it means, they detect about 3 cases per day. Today, melanoma was detected not by a doctor, but by our Skinive!
Full HD video Emerge Closing Ceremony & Awards on Voka.tv.
One participant of the conference, out of curiosity, decided to test his skin with the Skinive application, which detected melanoma with a high risk of pre-cancer form. Later, the same day, the doctor confirmed the diagnosis: the disease was detected at an early stage, everything will be fine with the patient and he will get the right treatment on time.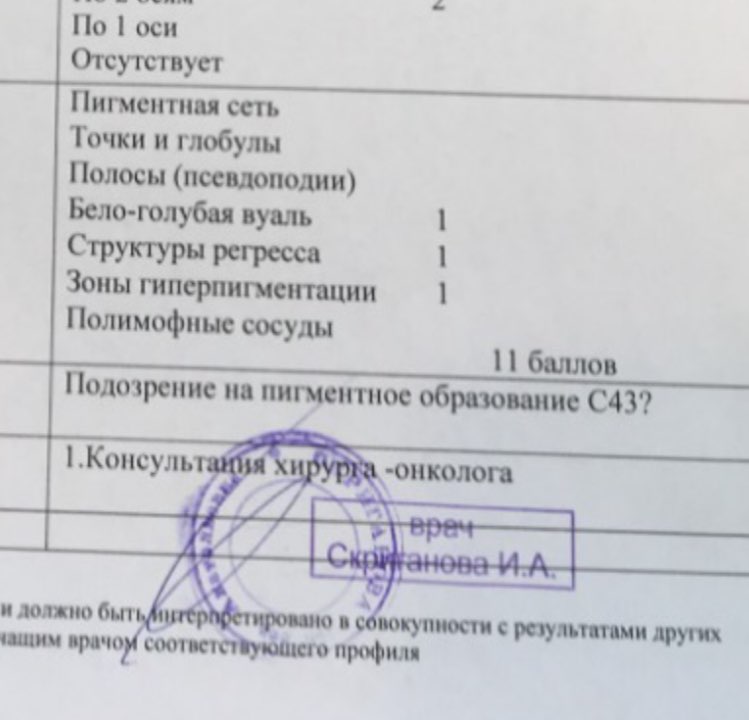 Try Skinive to learn about the condition of your skin – just take a photo of the mole with your smartphone and send it to the direct.
For 2 days of the conference we managed to:
Check the moles health of more than 200 attendees of the EMERGE (Innovation Tech Conference 2019) and identify one case of skin cancer risk.
Check the level of threat of the detected disease at the "Clinical Center of Plastic Surgery and Medical Cosmetology" at Bogdanovicha str., 53 in Minsk, get a referral to a dermatologist.
Get the result of the dermatoscopic scan from dermatologist of the skin-venereologic clinic, get a suspected melanoma conclusion and a referral for an oncologist-surgeon consultation.
Miraculously scheduled an appointment with the oncologist-surgeon at 21.00 at the end of the working day and had a dermatoscopic screening with FotoFinder.
A biopsy will be done after the dissection and removal of neoplasm.
EMERGE organizers really liked our story, so they told about this case on a big stage during the conference closing ceremony, and also showed our promo video, so now more people will pay attention to their skin health.
Thanks Emerge!
Our journey in 1 year: We grew from a prototype into a finished product that is available to end users.
We are open for API / SDK integration with third-party services and applications developers in #digitalhealth and at the Seed negotiation stage with HealthCare VC's.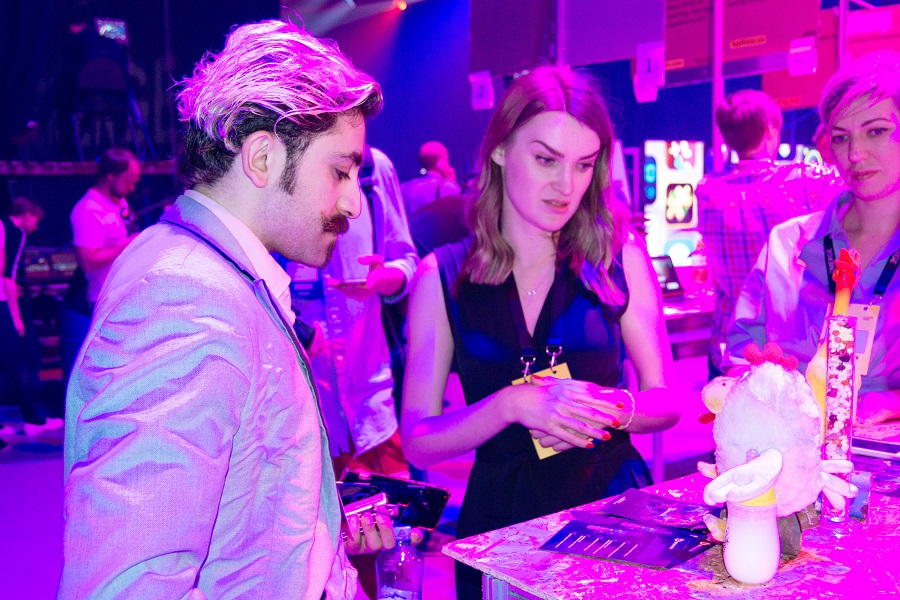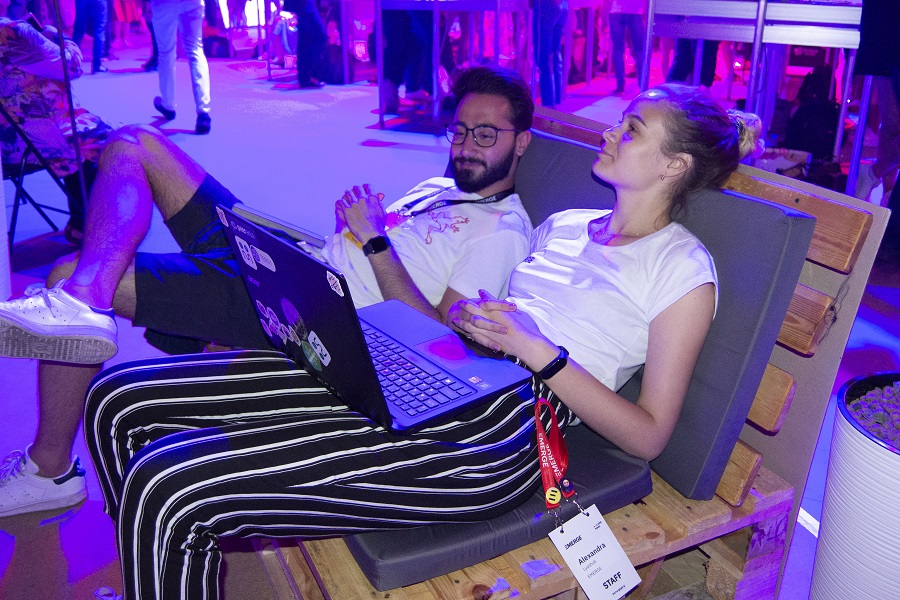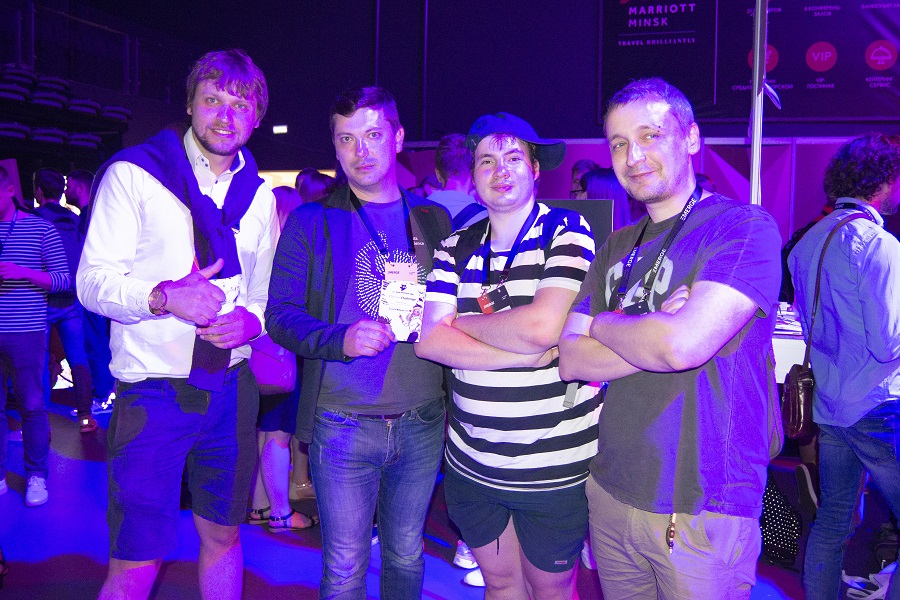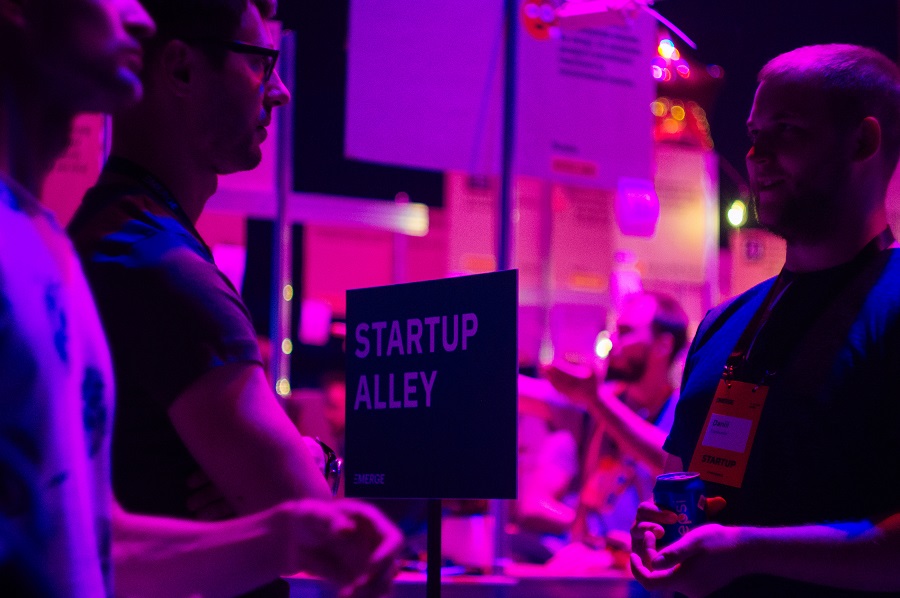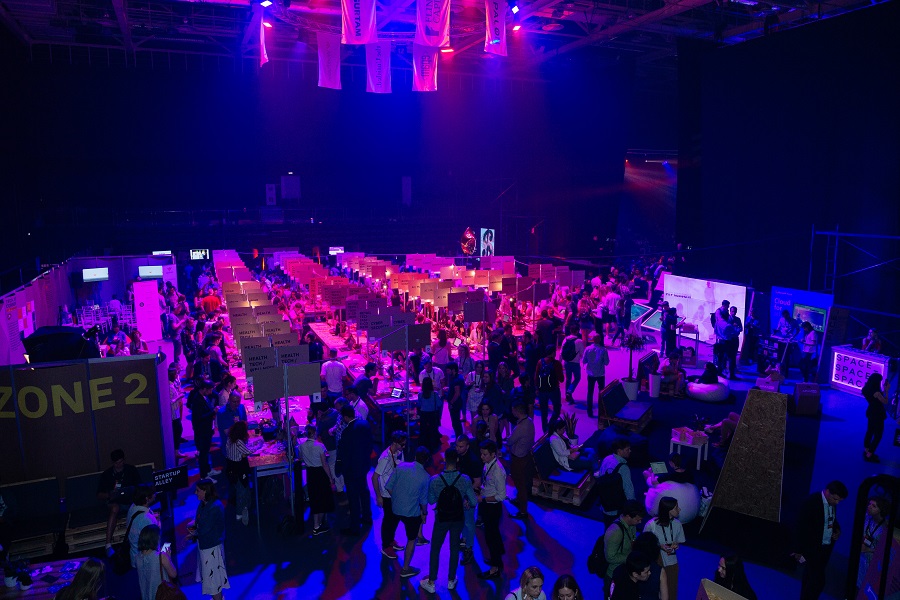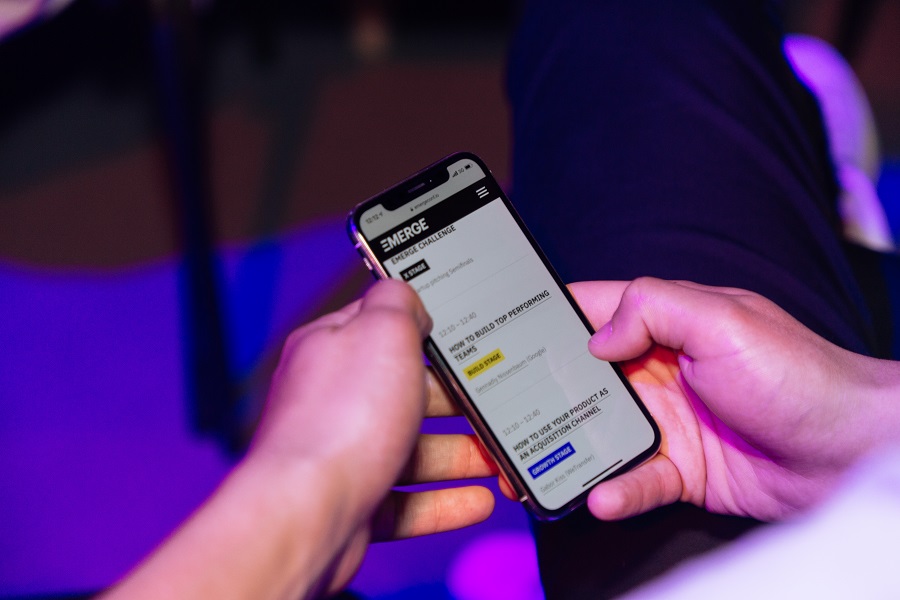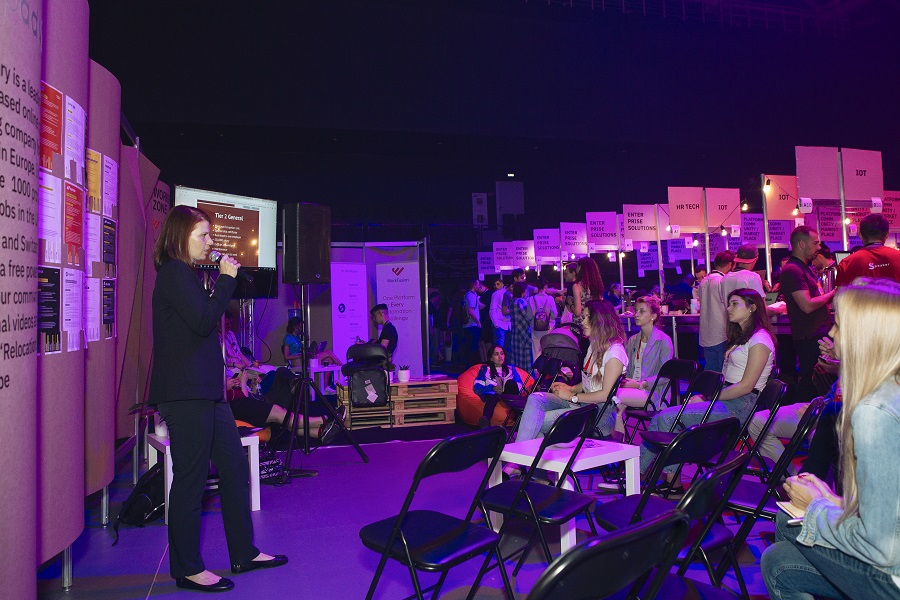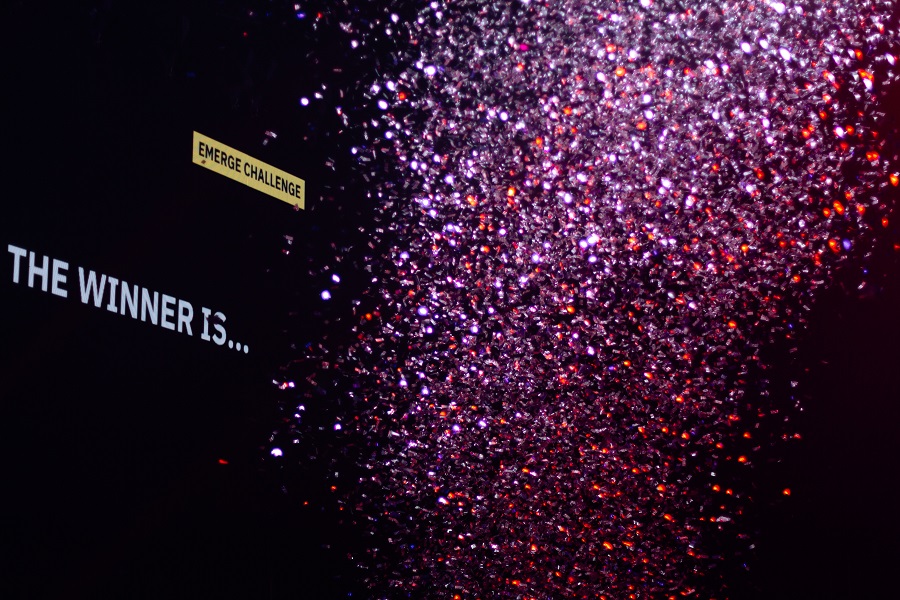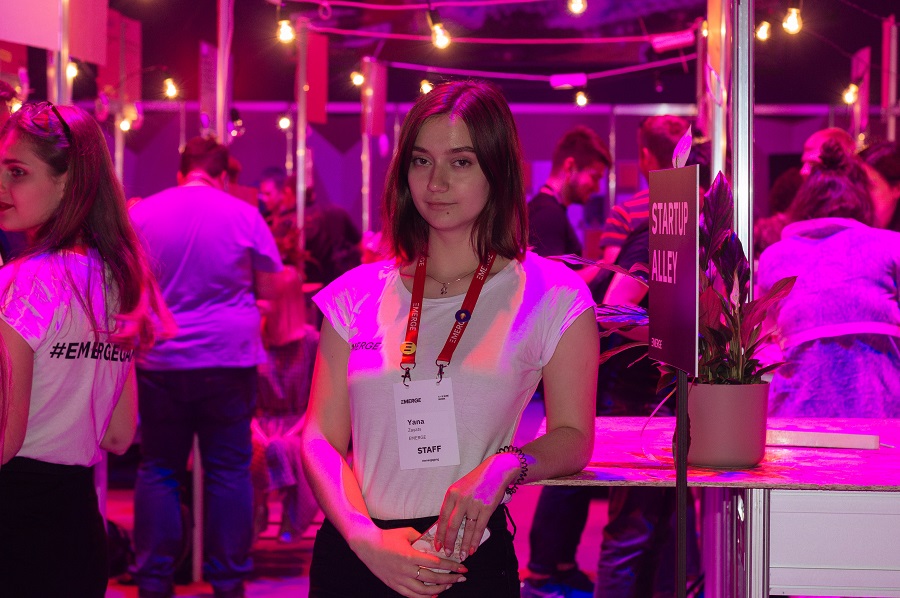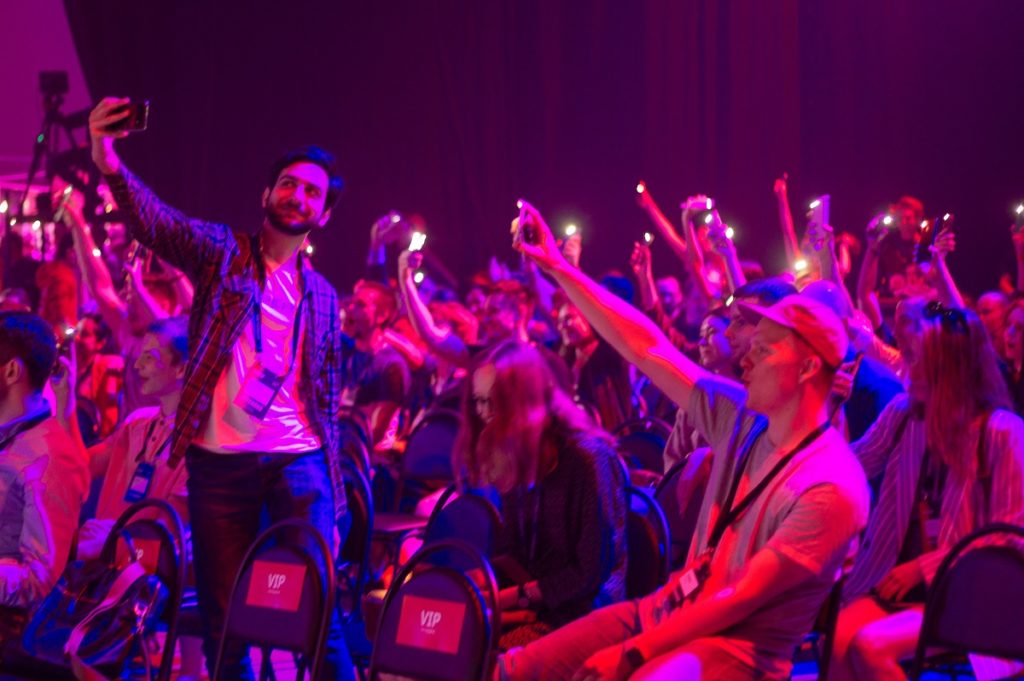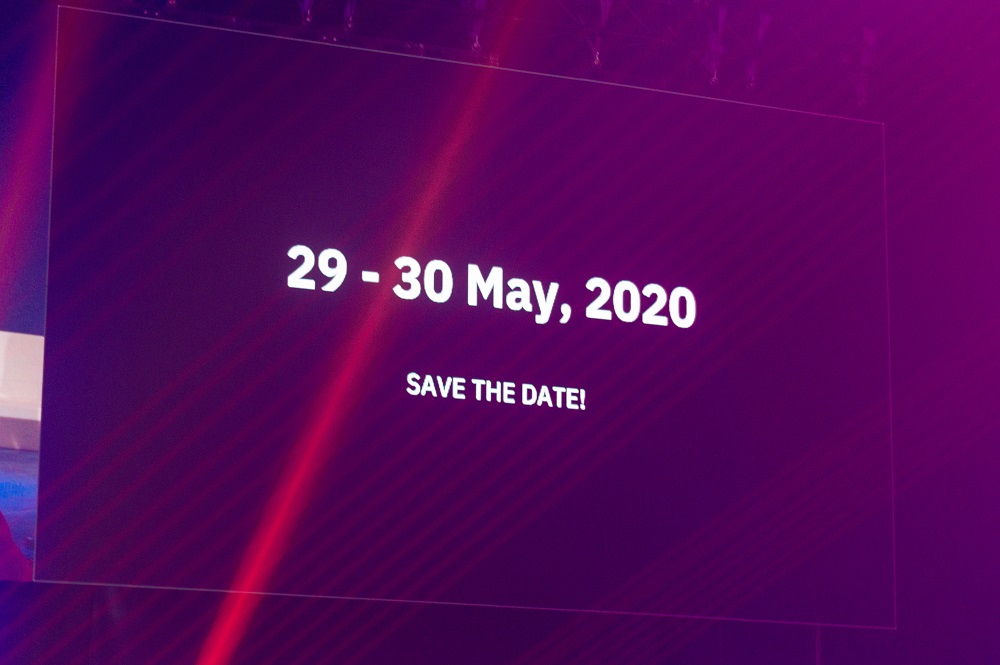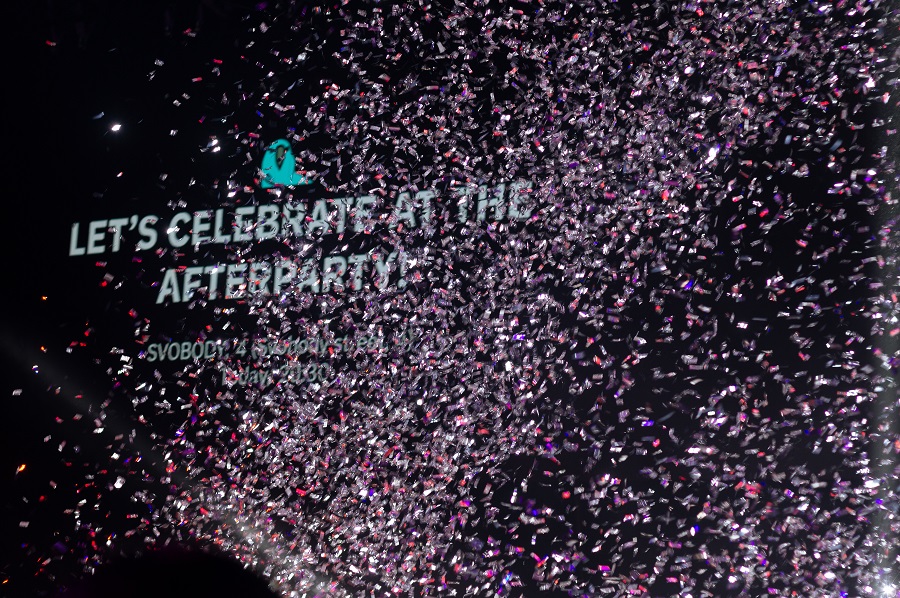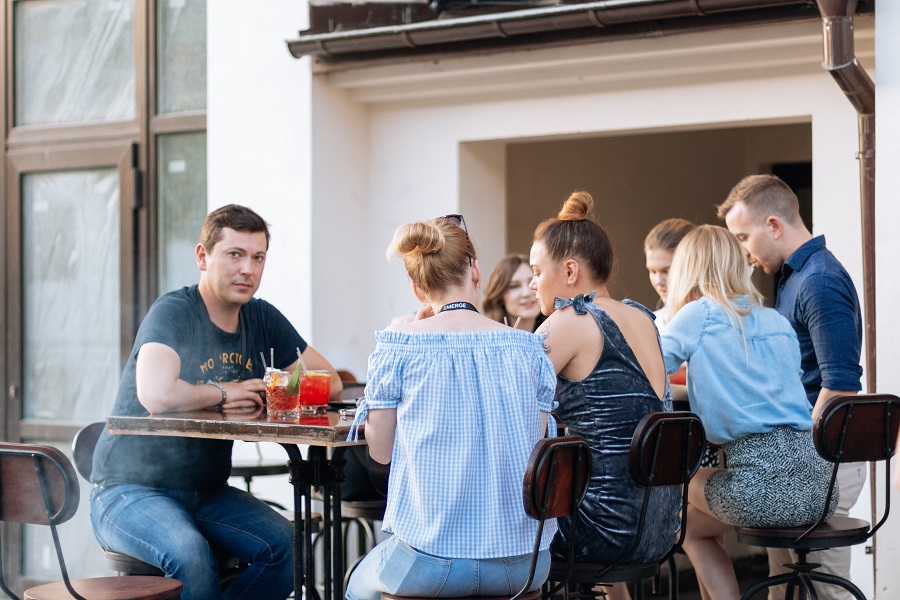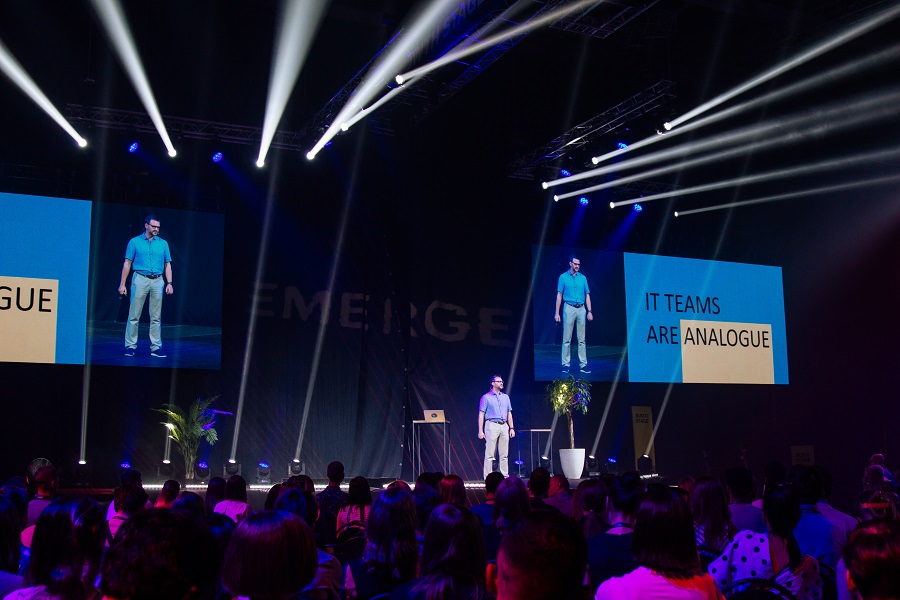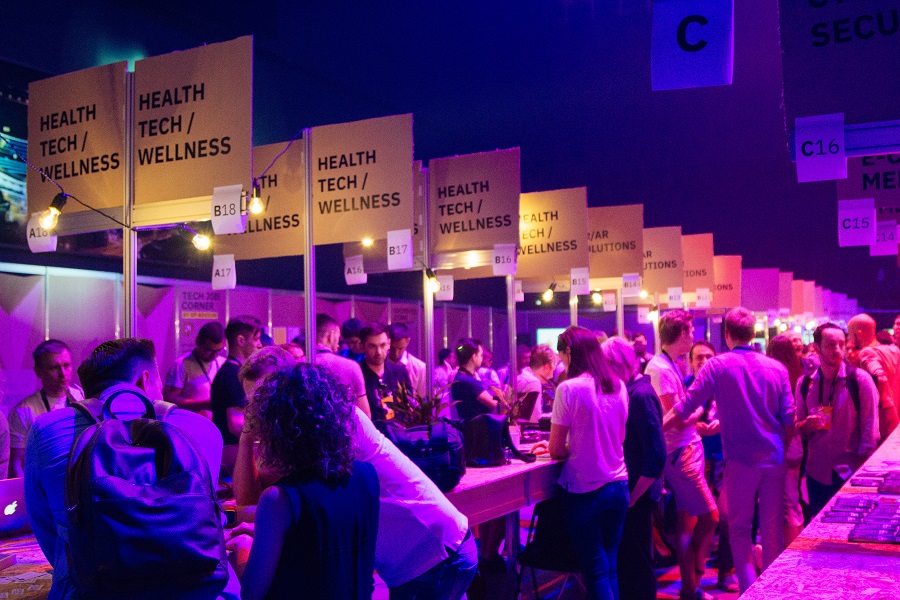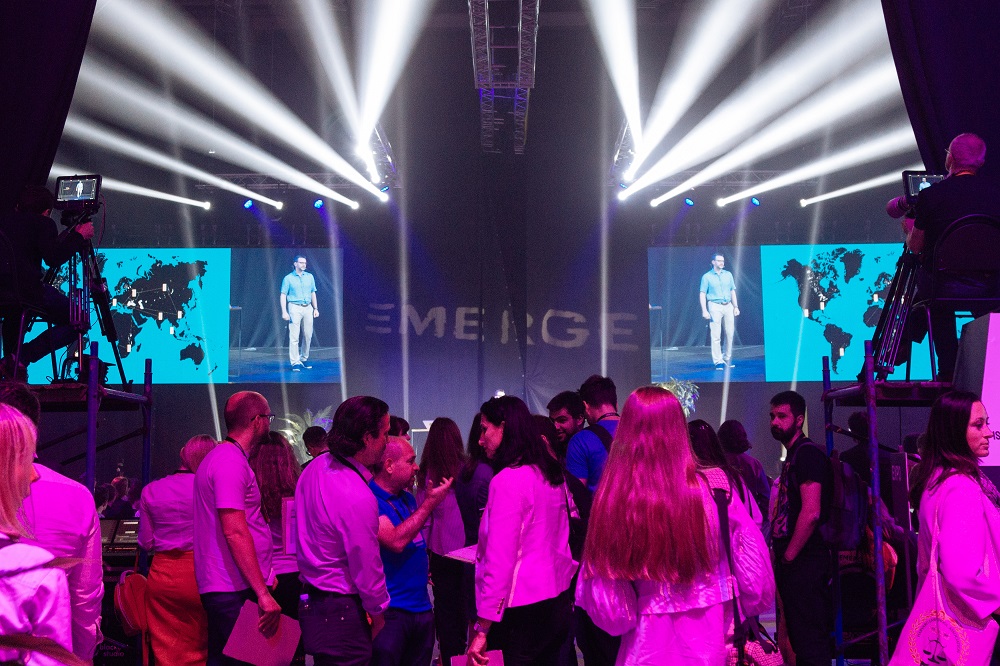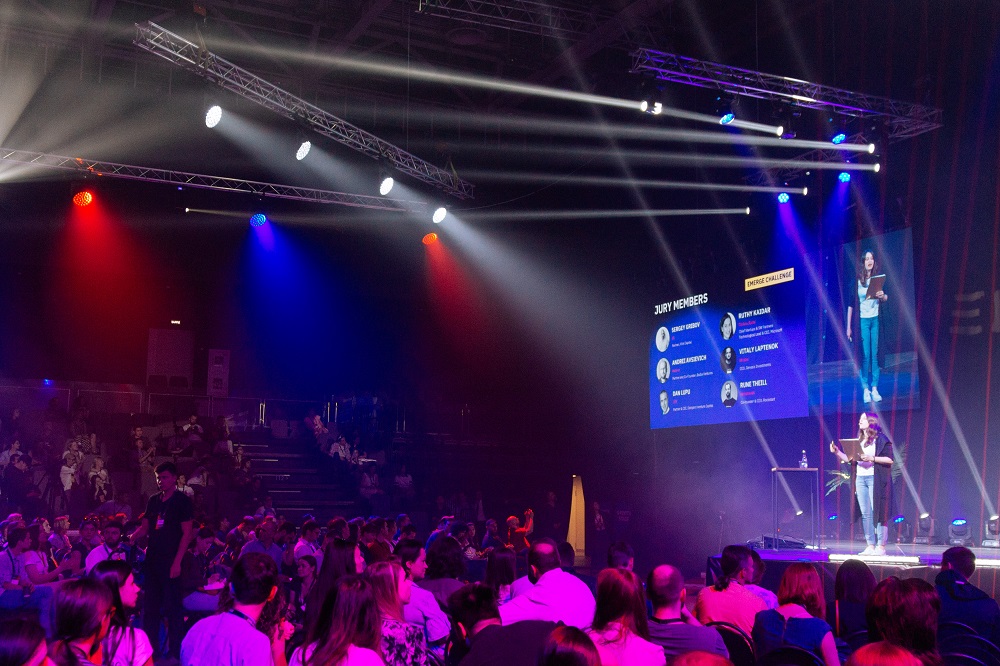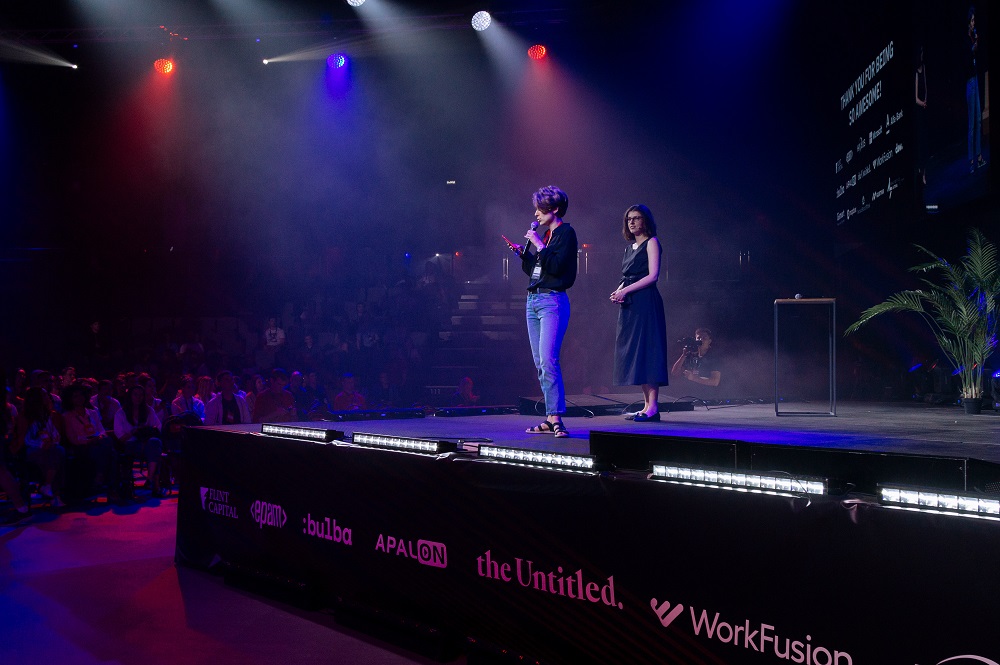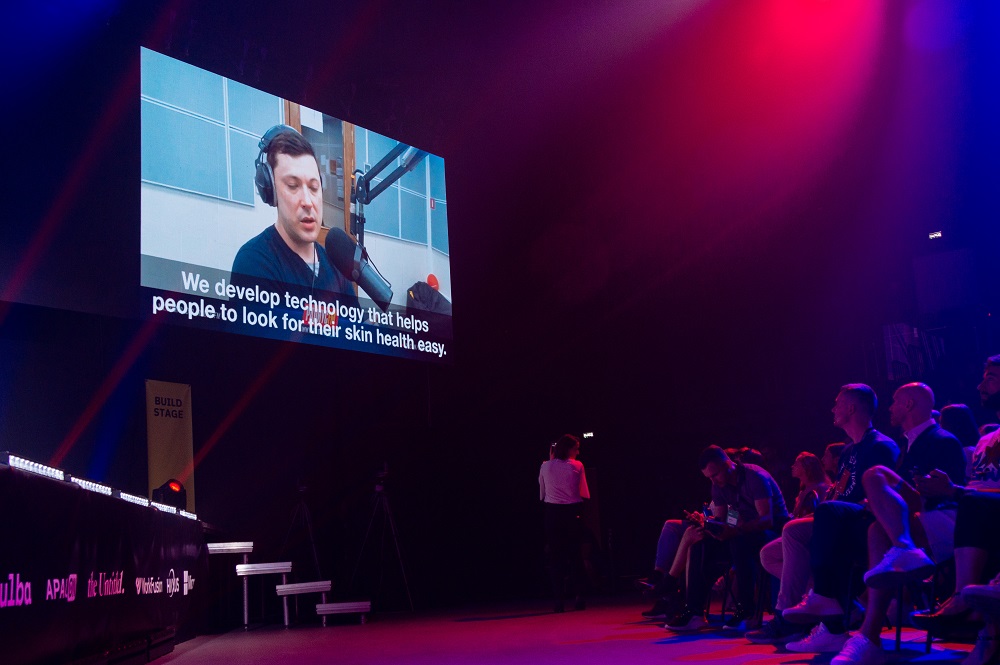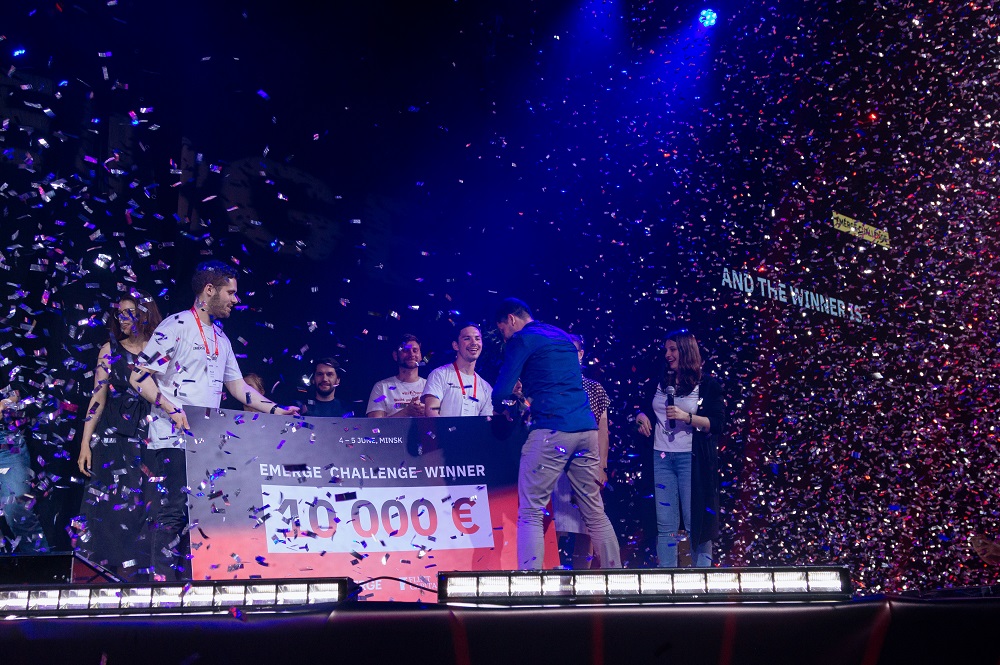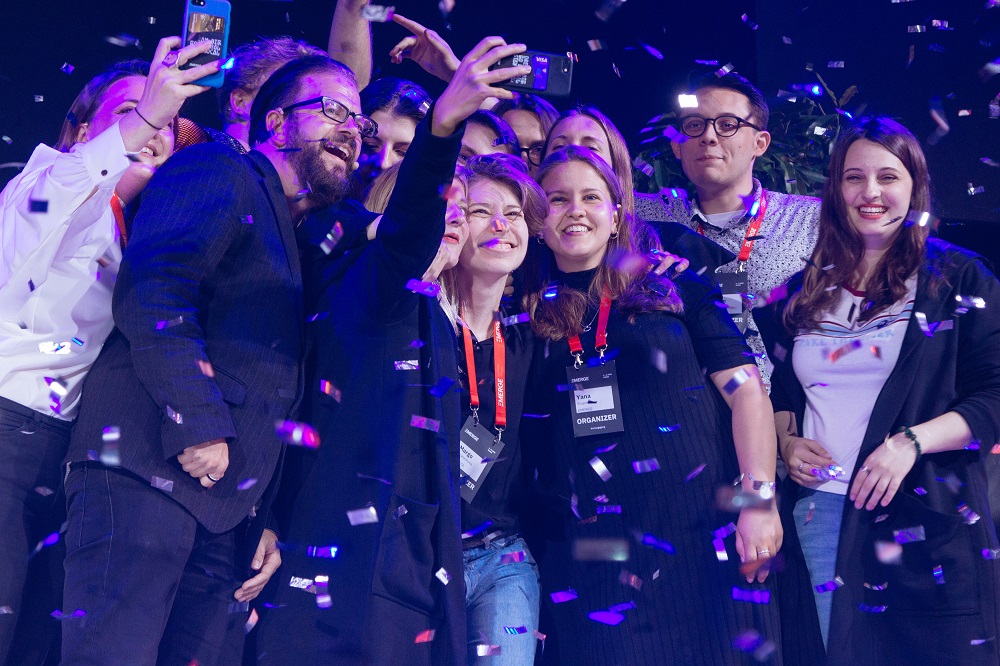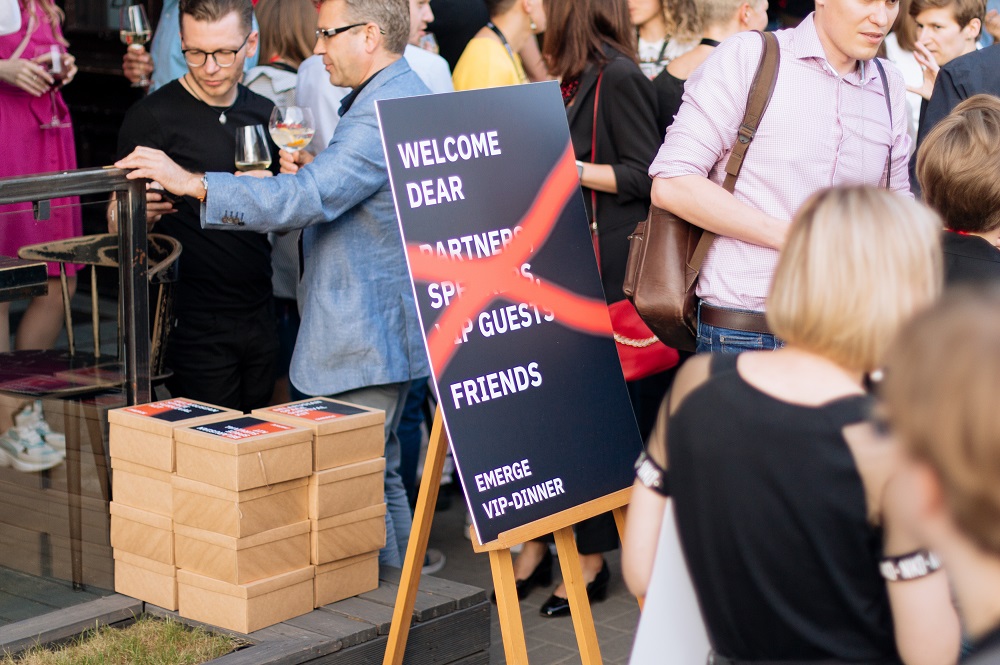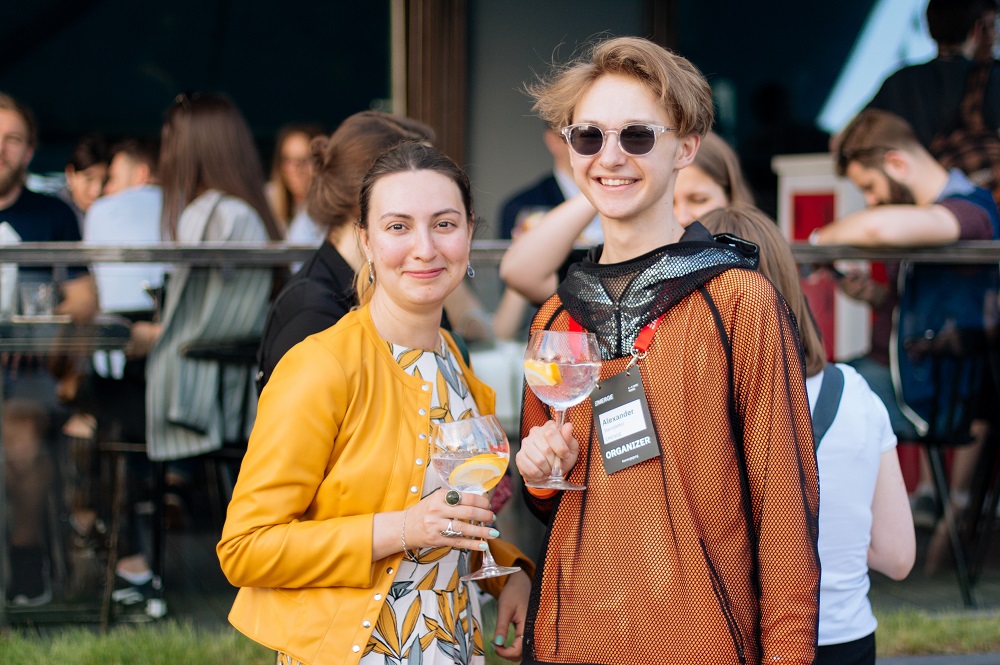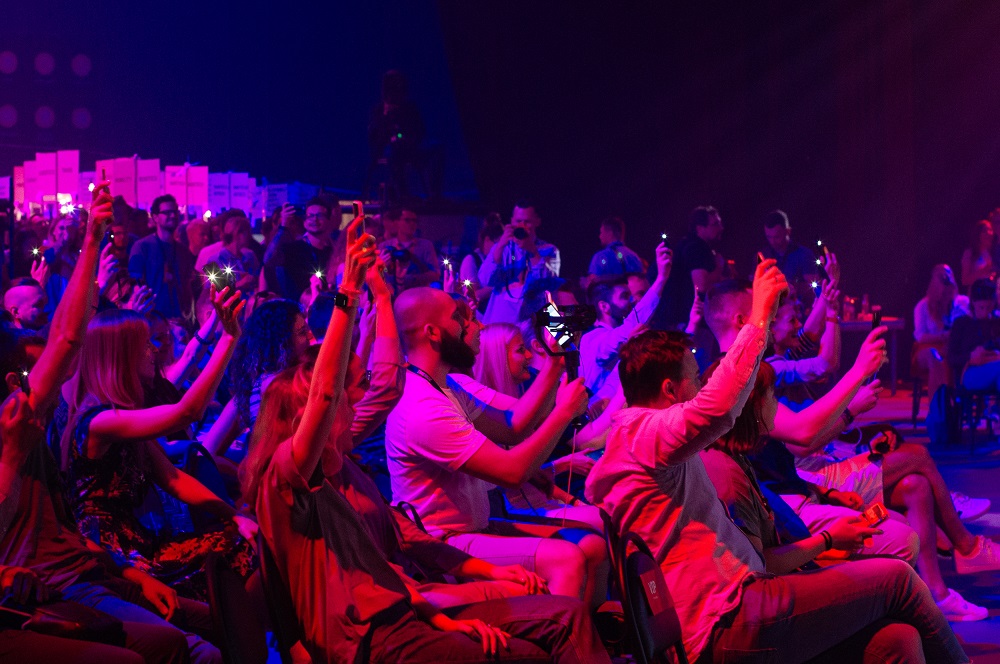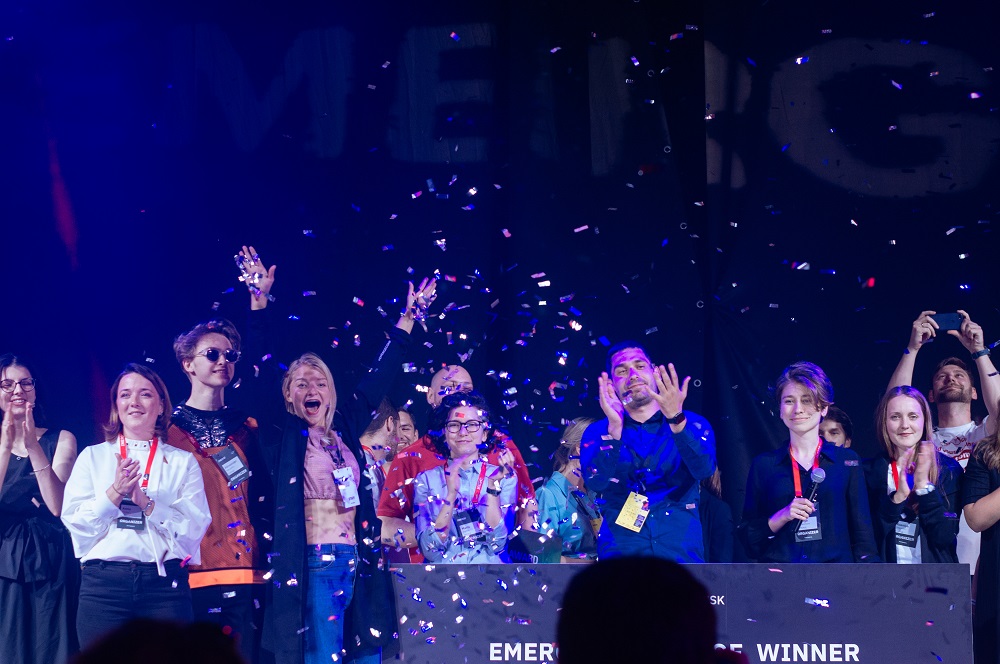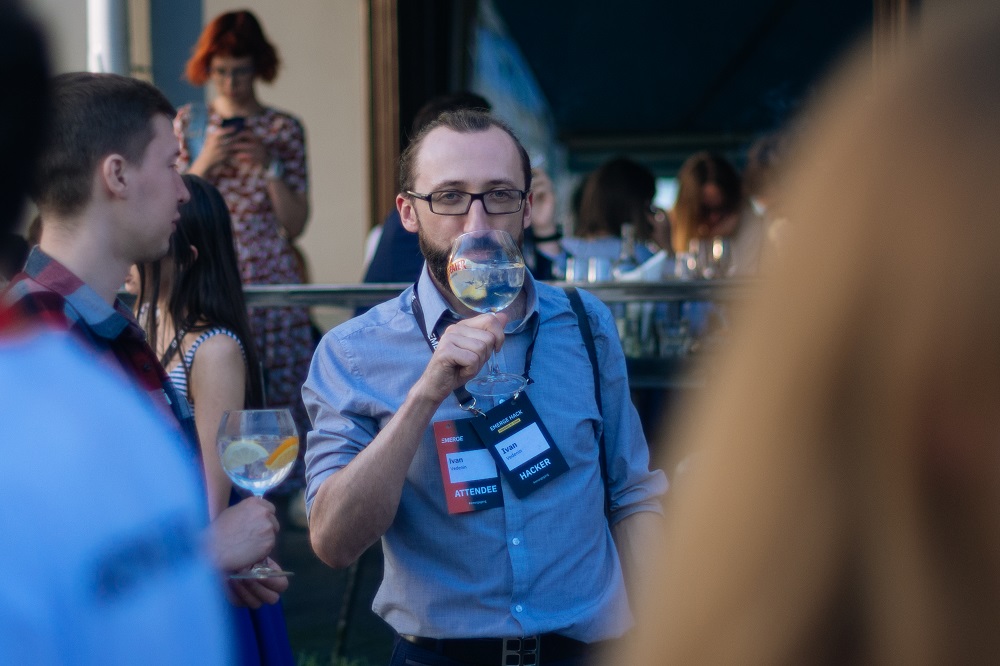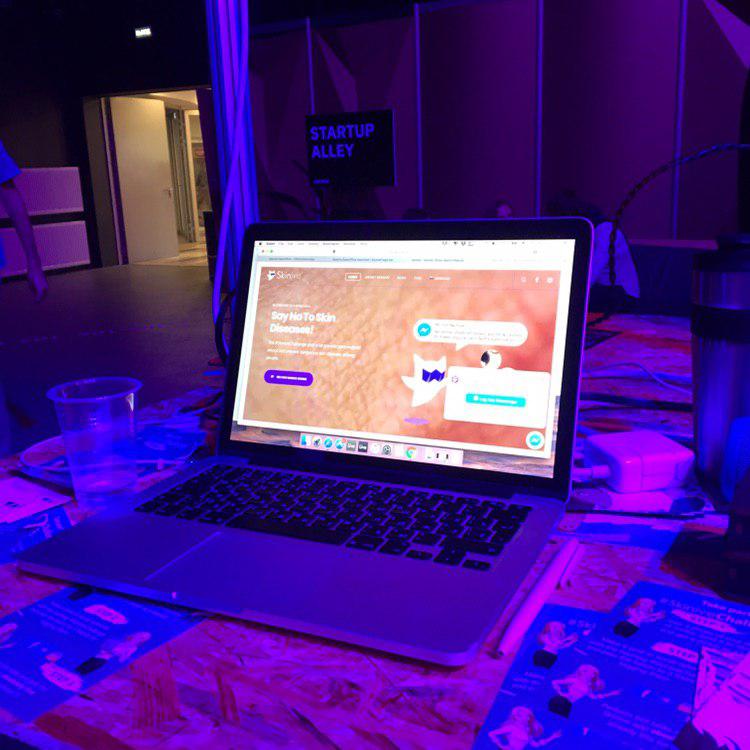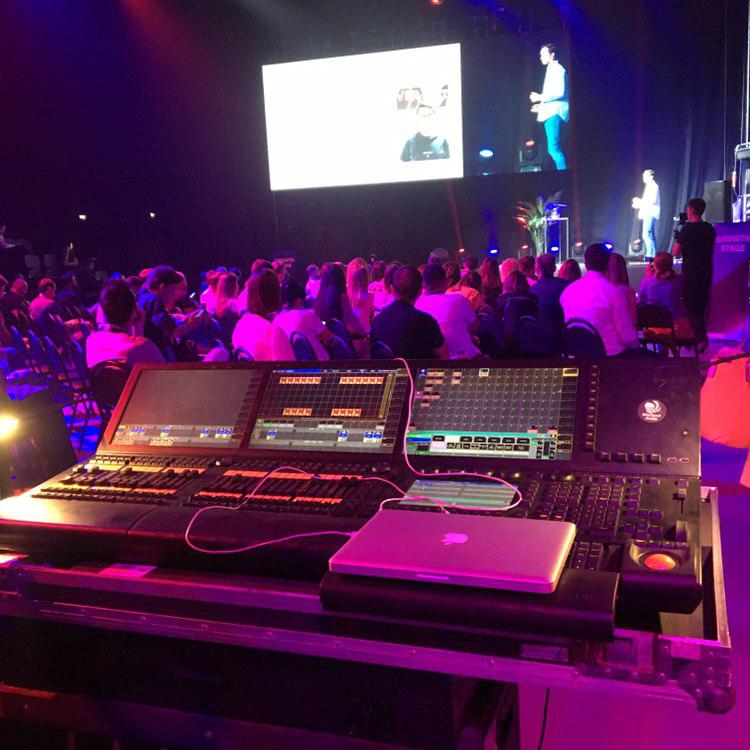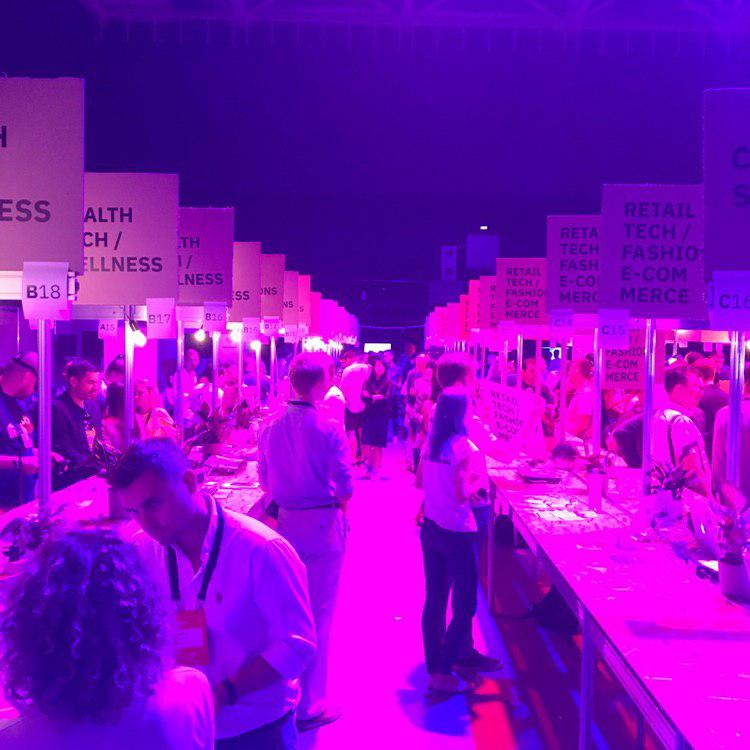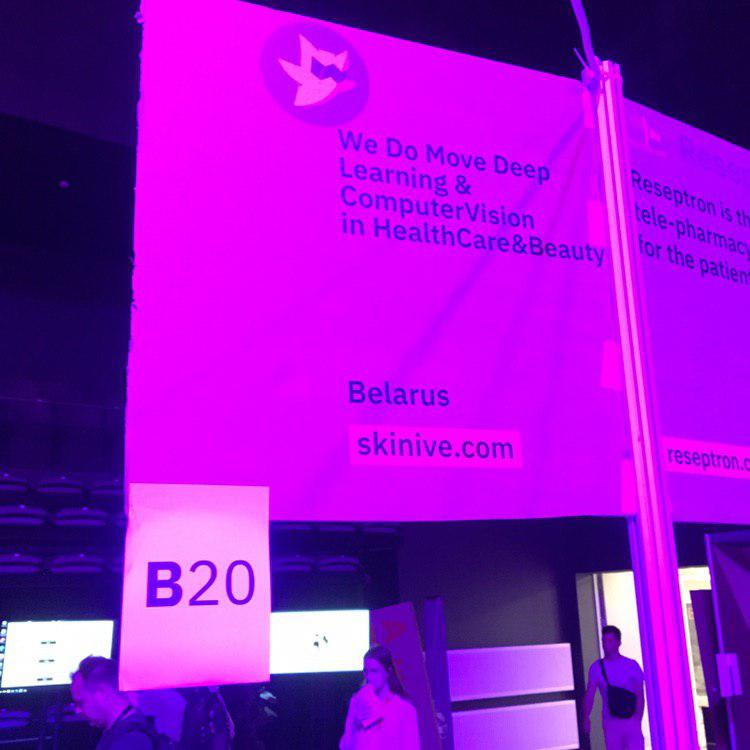 https://emergeconf.io/news/emerge-wrap-up
For the Skinive team, the main victory was a saved human life, as well as loads of positive feedback from new Skinive users with which we were able to communicate in real life!