SkinIVE
CLOUD
100 lines of code to integrate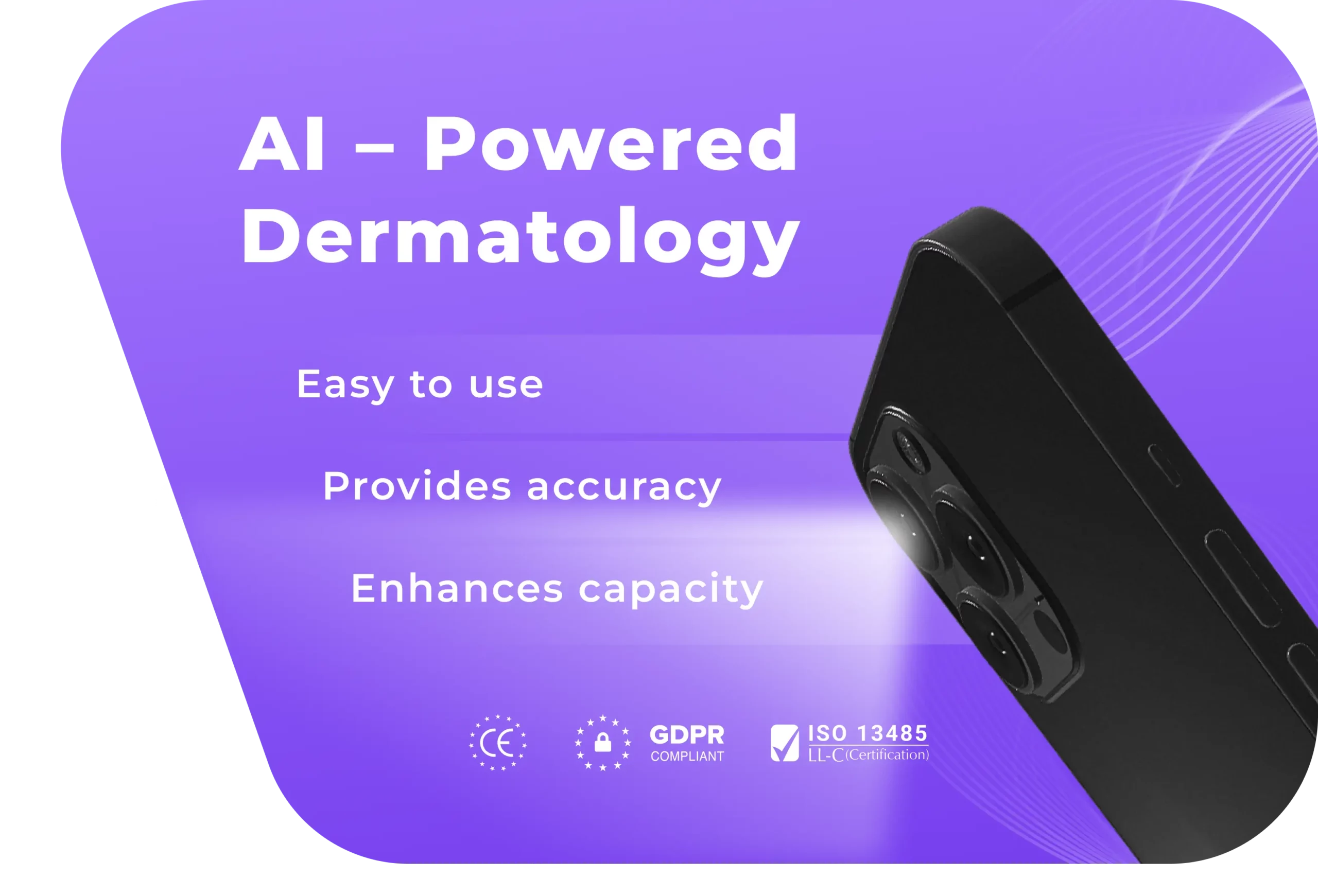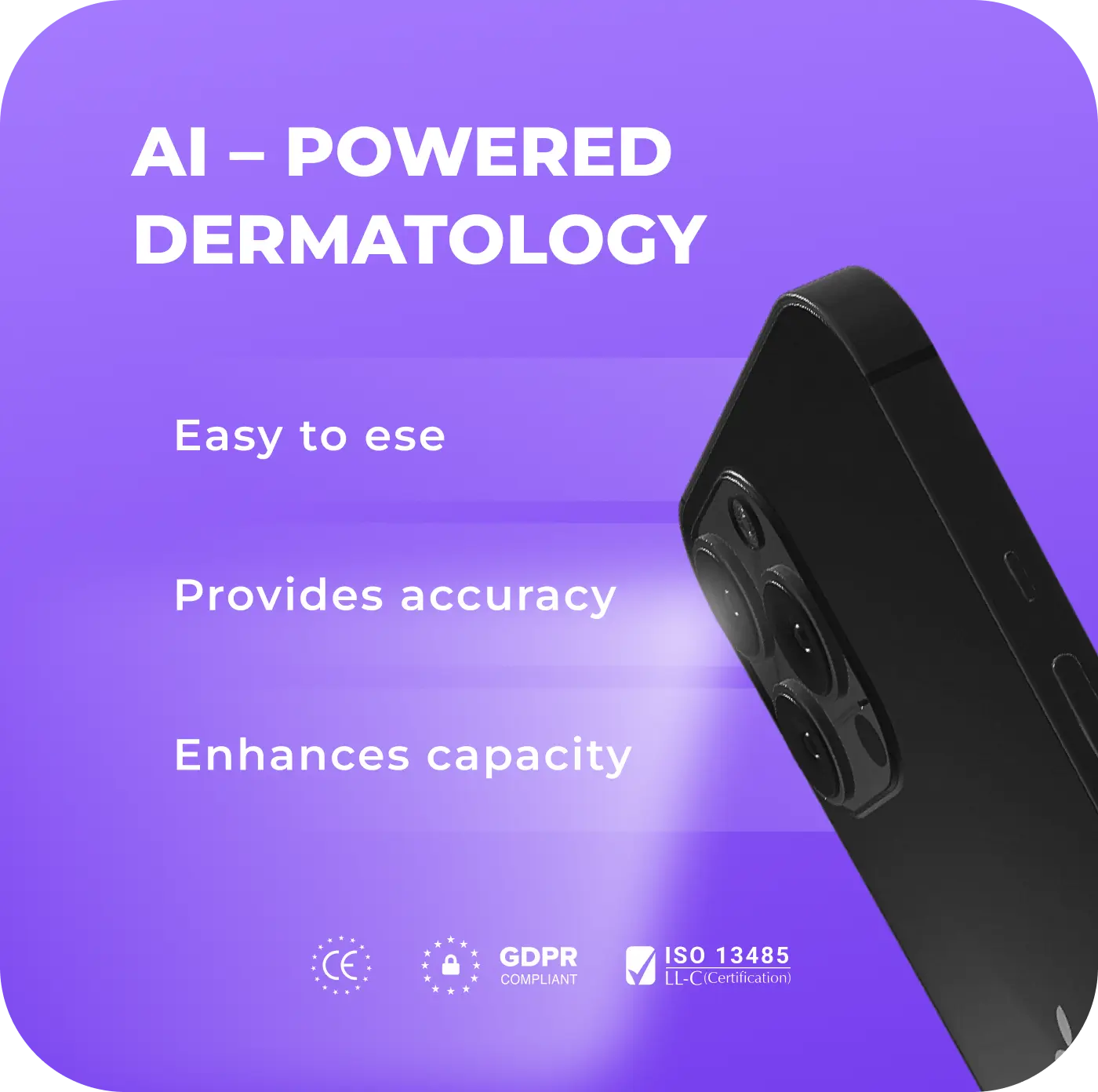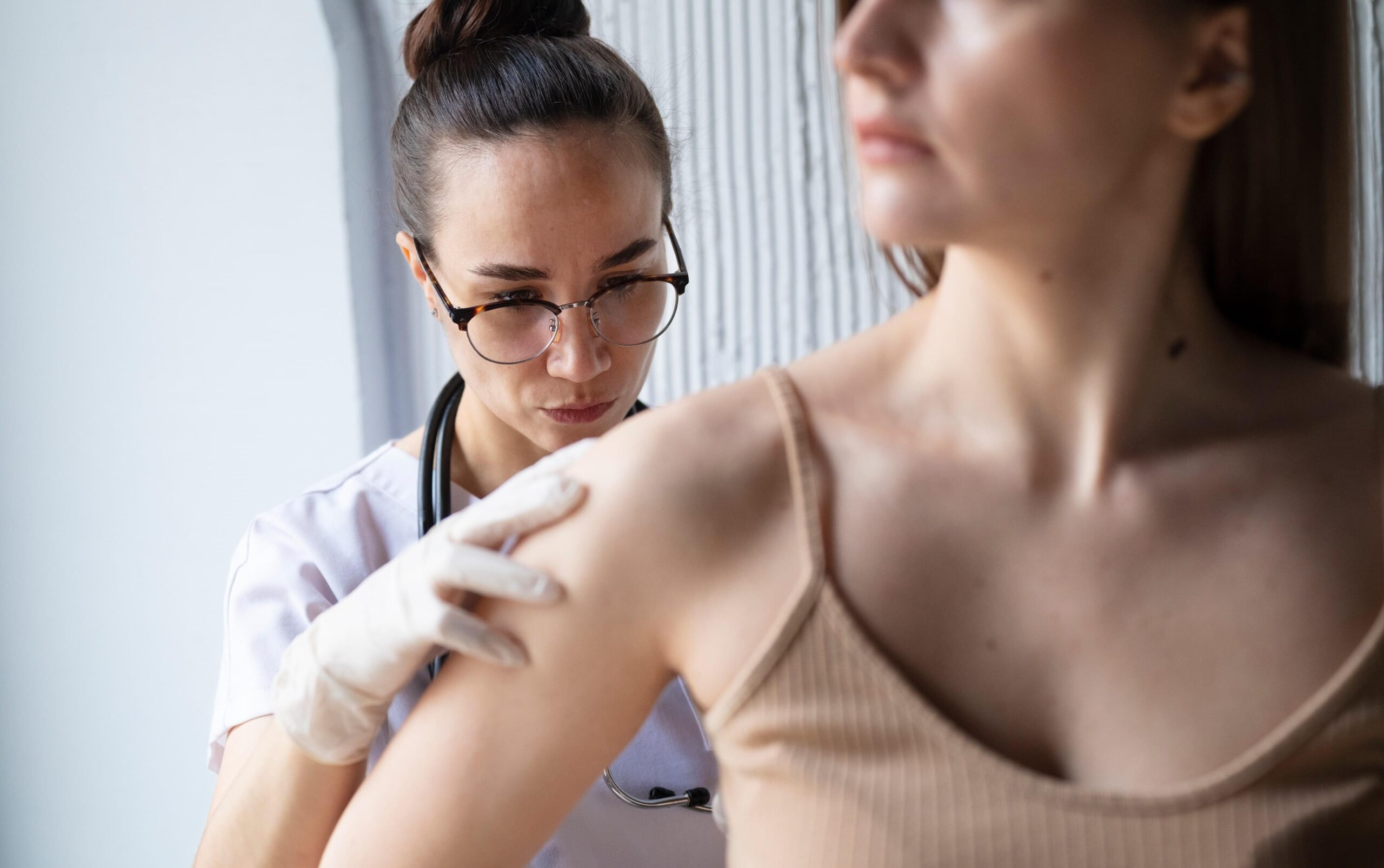 Integrate Skinive.Cloud into your app and website in one day
Skinive.Cloud offers a B2B SaaS tool that can be accessed through an API and allows for the instant analysis of over 50 different types of skin conditions. This product is useful for R&D, as well as for quickly creating skin analysis applications. It also helps brands gain a deeper understanding of their customers' needs.
X2
Engagement
+50%
Loyality
+20%
Revenue
Product features
Image Quality Check
Assessment of image quality obtained from users and have sufficient clinical value for next AI analysis. Bad images are not charged.
Risk Assessment
Advanced AI engine has been trained on millions of skin images, providing efficient evaluation and identification over 50 skin conditions.
Smart referral
Recommendations to book an online consultation or book in-person appointment with a specialised doctor (depends on your backend).
Diagnosis support
The AI provides immediate class&type of skin condition data to user / HCP to assist them in their diagnosis.
Disease description
Providing users with a detailed disease description, including predisposing factors, symptoms, diagnosis, treatment tactics and photo examples.
Languages support
Can be translated into the language on your request. Now available in English, French, German, Spanish, Polish, Italian, Portuguese, Hindi, Ukrainian.
Usecases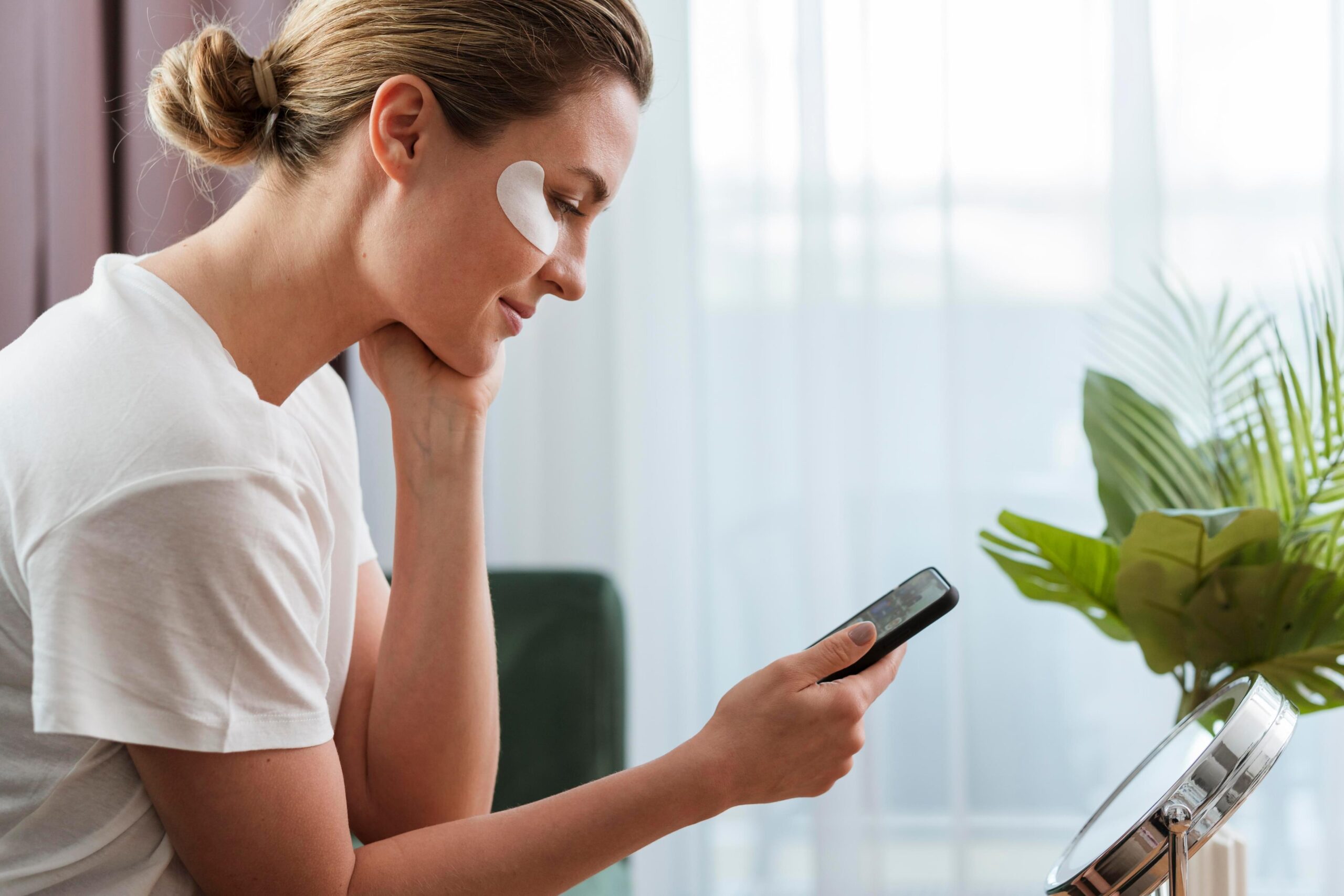 Connect with your customers
Add Skinive AI algorithm into the interface of your own client application to accurately analyse skin, provide personalised product recommendations and health guides for your customers.
The platform conducts a detailed skin analysis online, assess skin health, and transmits the gathered information to your customer app.
Telemedicine? Automate your online dermatology consultations!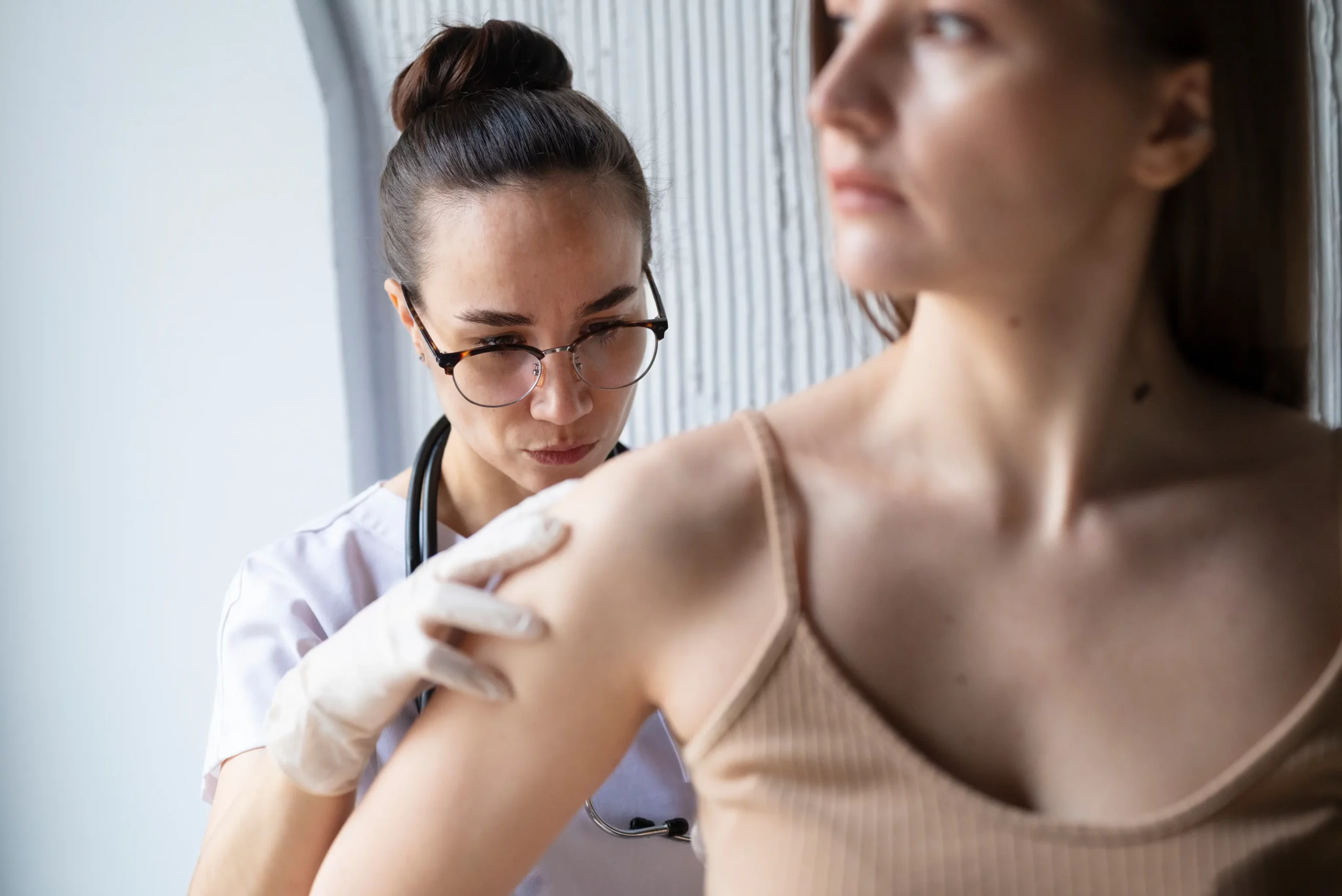 Assess & Track skin changes
By integrating Skinive.Cloud into EHR EMR systems, private practice doctors, dermatology specialists and researchers can use Skinive AI to perform skin diagnostics, track changes in skin condition, analyse research data and generate detailed and comprehensive skin reports for their clients. Add Skinive widget to the website to increase the conversion rate for new and loyal patients!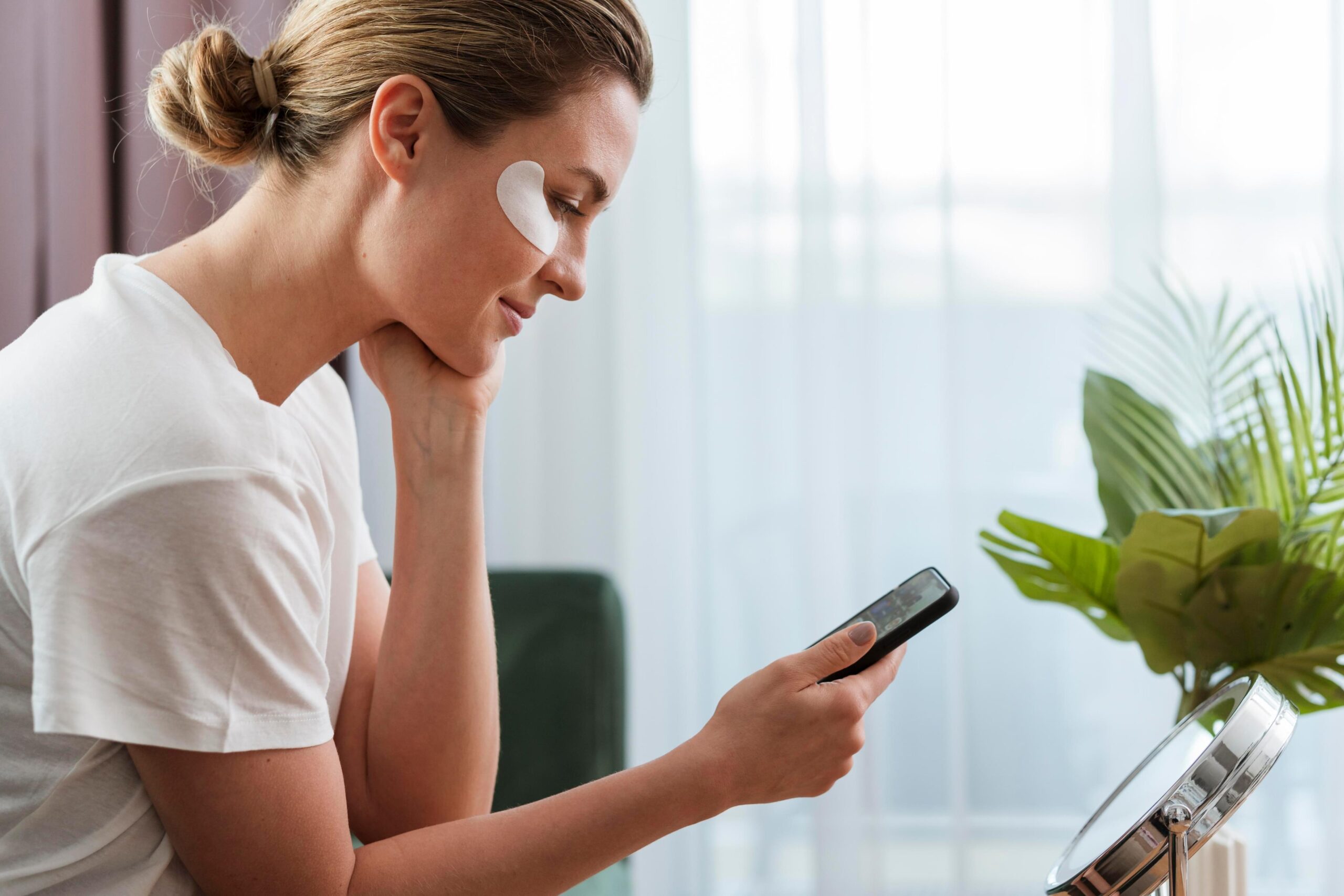 Build your own product personalisation
Use data-driven skin treatment products recommendations to get marketing insights for retail points of sale and online marketplaces. Create your own product personalization
Use data-driven skin care product recommendations to get marketing insights for retail outlets and online marketplaces. For best results, involve doctor + pharmacist combination to give prescriptions and sell exactly your products!
Our
Skinive.Cloud

customers are:
Health & Beauty Apps
Telemedicine platforms
Skin product websites
Healthcare Providers & workers
Laboratory Service Providers
Online Pharmacies
Transparent Pricing Plan
starts from €300/mo
Let's schedule a live demo
Skinive Apps are CE-Marked medical software trusted by dermatologists and being used by people at home and by professionals in primary care all around the world.