For You and Your Loved Ones
Skin Health
AI Checker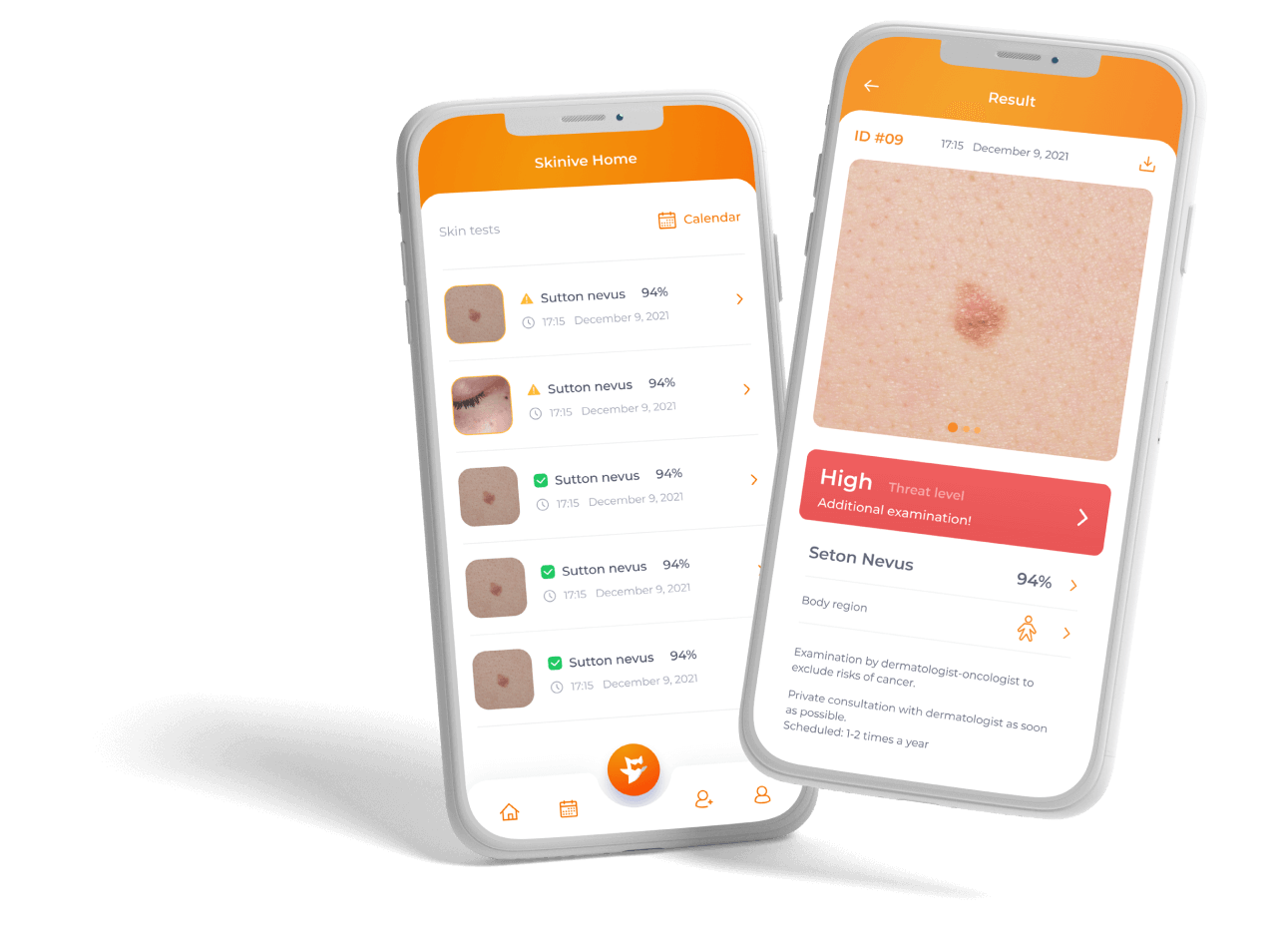 How does it work?
Watch the video
Take a Photo of the Skin Spot
Skinive AI Analyses Photo
Get Accurate Results in 5 seconds
Why regular self check-ups with

Skinive

 are important?
70% have poor access to healthcare
Nearly 70% of the global population doesn't have adequate access to a medical professional. This causes many skin diseases to go untreated and needlessly worsen over time. Skinive offers an immediate diagnosis of the user's condition followed by instructions on how to proceed.
1 of 5 visits to a GP is for skin conditions
Nearly 1 out of every 5 appointments to general practitioners are made in regards to a skin condition. While many conditions require treatment by a medical professional, others require no treatment at all and can be monitored from home, saving you time and money on unnecessary trips to a physician.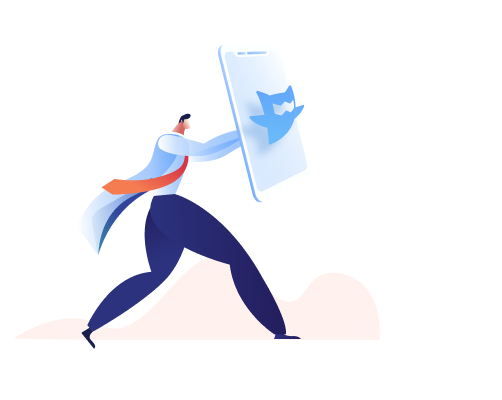 1/3 cases require regular evaluation
Сhronic skin diseases account for up to 1/3 of all cases and require regular monitoring and evaluation. One-third of skin diseases are chronic, therefore requiring regular monitoring and evaluation. With Skinive, much of the regular monitoring can be done from home.
Health protection
with Skinive and

AI technology

Most skin diseases, including skin cancers such as melanoma, can be treated successfully if they are detected and treated early on. Early detection is made easier with regular screening, which can be done with Skinive at the time and place of your convenience.
TAKE PART IN
#SkiniveChallenge
At Skinive, we're all about rewarding good people with good karma. Check up your loved one and receive instant Karma Points, which come with all kinds of benefits including extra monthly screenings free of charge.

Check up skin of your loved one

They get a QR/link to register and monitor for free

You get Karma points
Notice: Skinive cannot replace a dermatological examination. It is not giving a diagnosis and cannot be a substitute for visiting a healthcare professional.