Do smart
skin analysis
Enhance your patient experience and grow your reimbursement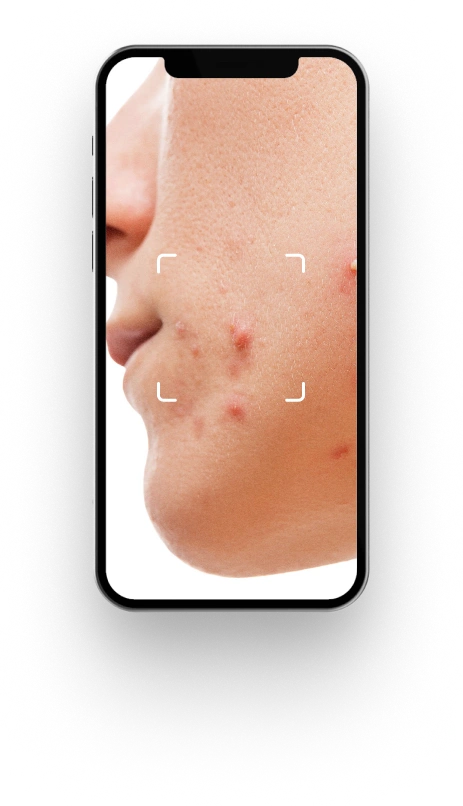 Acne & Rosacea
96,3 %
Sensitivity Precision level
How
SkiniveMD

can help your practice and business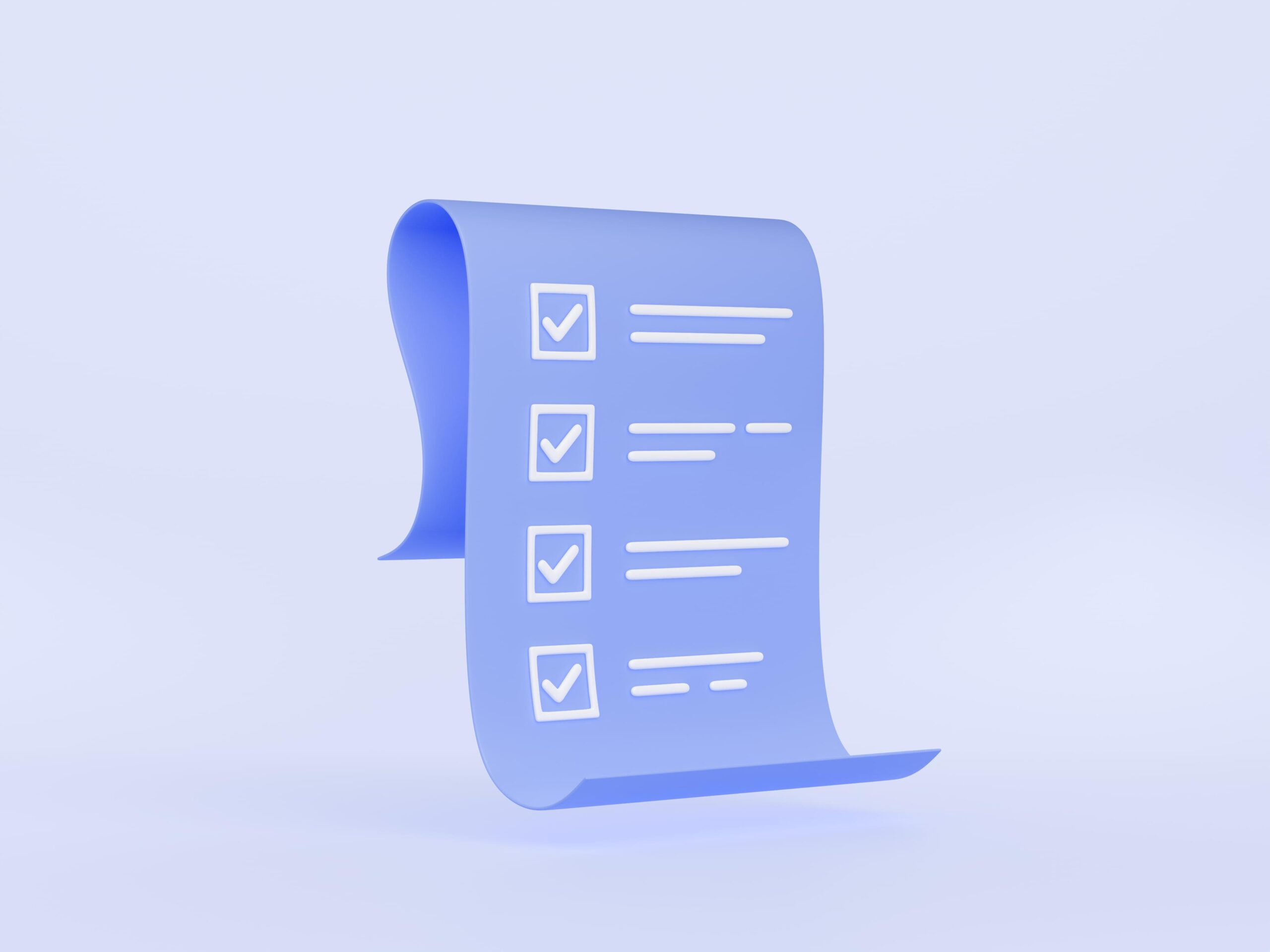 Maximise clinical efficiency, to make the best of your time
Skinive allows GPs, clinicians and nurses to take a clinical picture of a patient's whole body in just a few minutes and highlight potentially dangerous skin conditions using AI assessment. It's as simple and intuitive as taking pictures on a smartphone.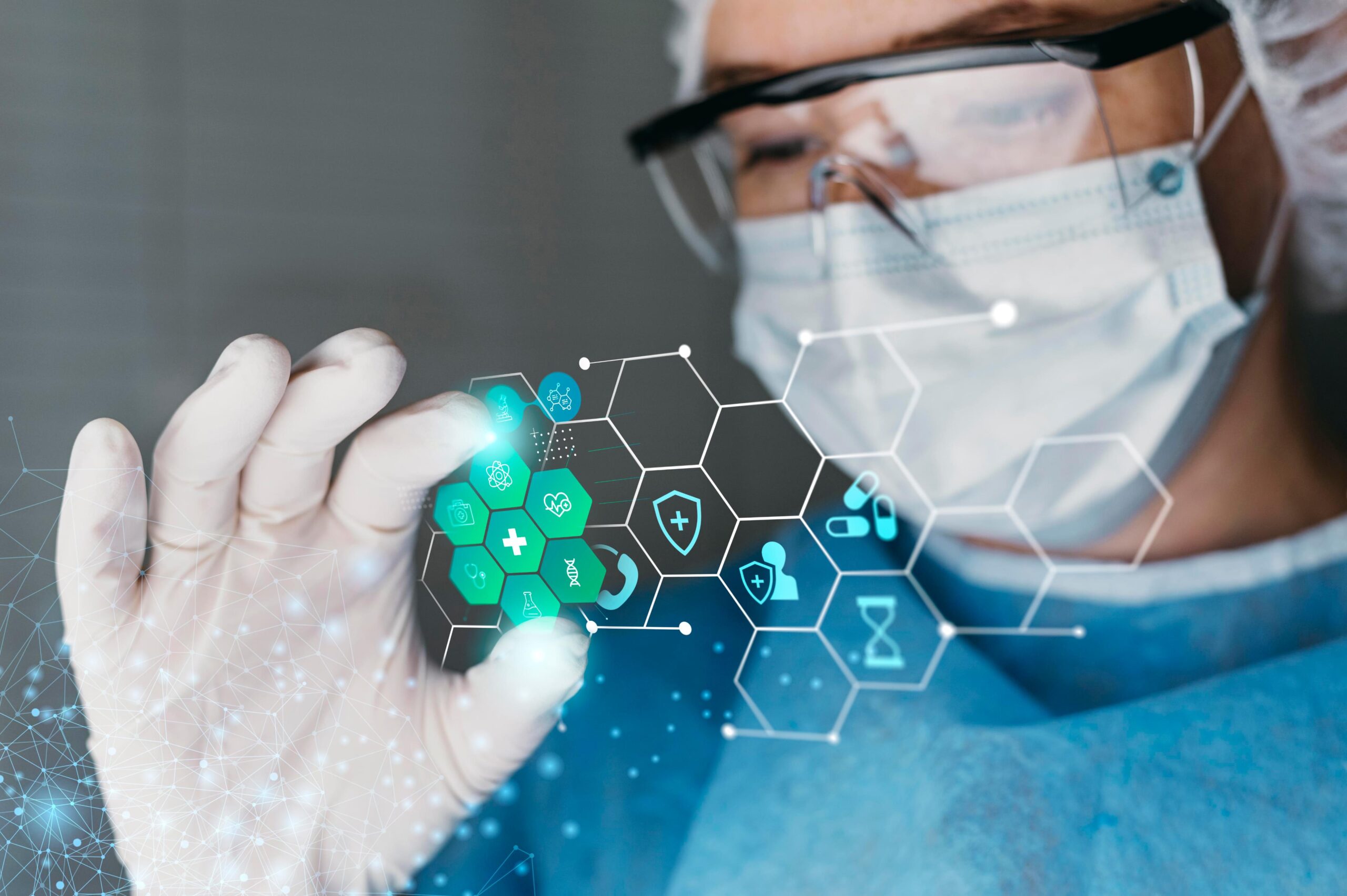 Strengthen your competitive advantage
With Skinive MD you'll be offering the most innovative standard of dermatological care — one that will set you apart from your competition and inspire discerning patients to trust you out.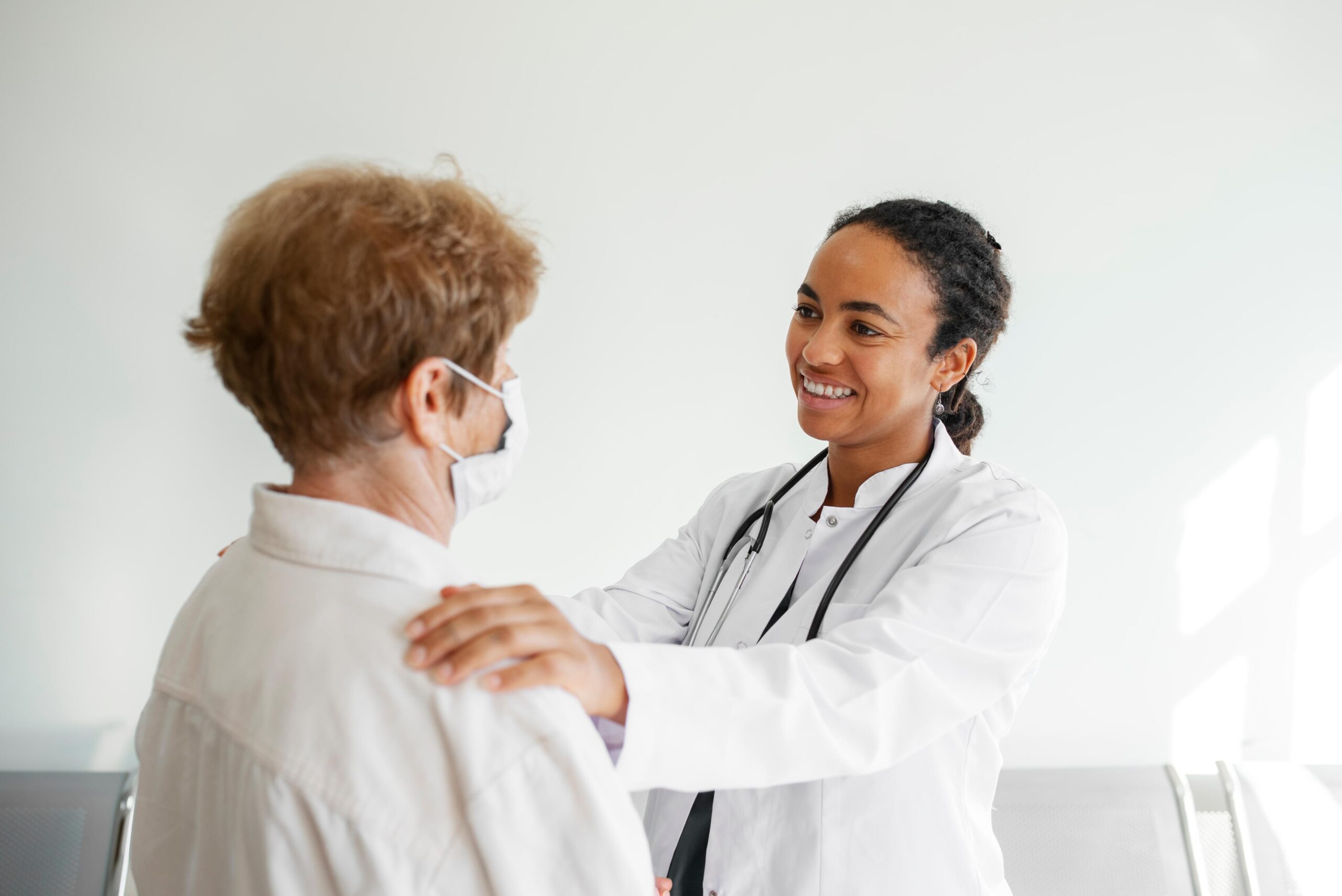 Deepen relationship with your patients
Each skin imaging session becomes part of a patient's digital skin health map - a living tool that educates and empowers patients to monitor their skin health between visits to your office and keeps them coming back to you.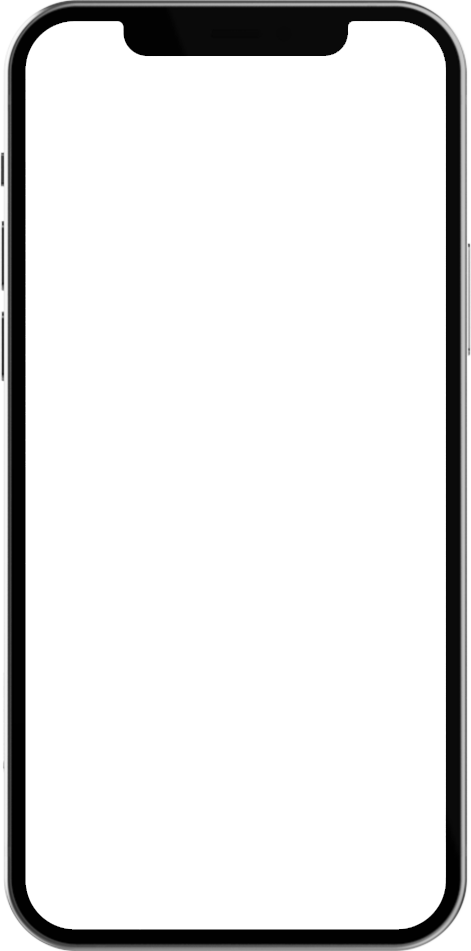 AI Teledermatology in your workflow
Skin Analysis
with AI in a 3 steps
Take a photo
As simple as that! Go to a well-lit room and snap a photo of skin issue.
Assess skin health
In a matter of seconds, Skinive app will analyse skin health and provide you with a complete skin condition analysis.
Patient triage
Helps to identify the right specialty doctor based on patients clinical condition
More than 50 skin lesions can be detected by AI
Pre-cancer

Acne

Viral skin diseases

Papulo-squamous disorders

Mycosis

Skin cancer disorders

Skin cancer disorders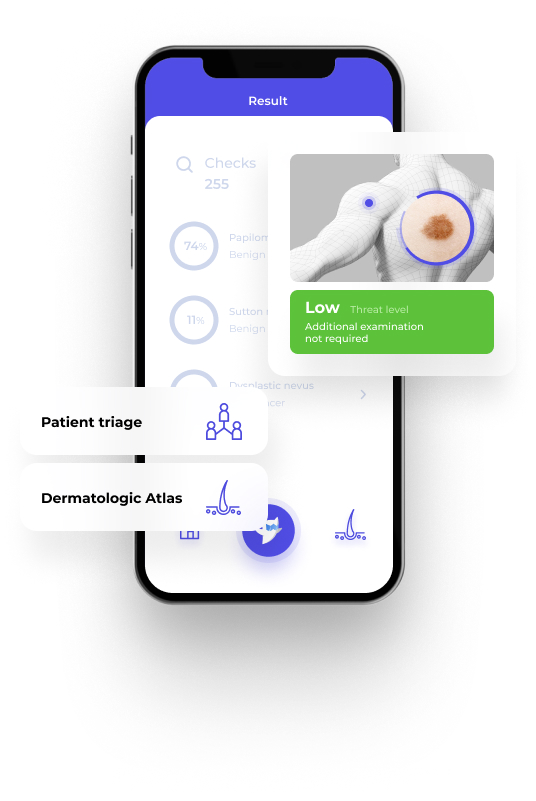 Use cases
AI Scoring is an ideal training tool and offers support in the pre- assessment of melanocytic and non-melanocytic skin lesions for malignant and dermatological diseases. Its based on a deep learning algorithm trained on one of the largest dermatological case databases.
Healthcare professionals will receive advice on which skin specialist to contact if skin condition requires further assessment or treatment.
Clinicians and GPs get access to Skinive's extensive database and obtain information on various skin conditions and required treatment.
It's time to download Skinive App!
Skinive Apps are CE-Marked medical software trusted by dermatologists and being used by people at home and by professionals in primary care all around the world.