Well here we are at MWC Barcelona & 4YFN – It's the world's largest mobile congress with more than 80,000 participants. Together with more than 20 other leading companies from the Netherlands, Skinive team jointly represented the technology sector. To say that we were happy with the results of the fair is nothing to say.
One of the highlights of our participation at MWC Barcelona was the opportunity to showcase our innovative technology to a wide audience. Our team at Skinive.com had developed a unique AI-powered skin analysis tool that can accurately identify skin conditions and recommend personalized treatment plans. The technology had generated a lot of interest in the lead-up to the event, and we were eager to demonstrate its capabilities to visitors.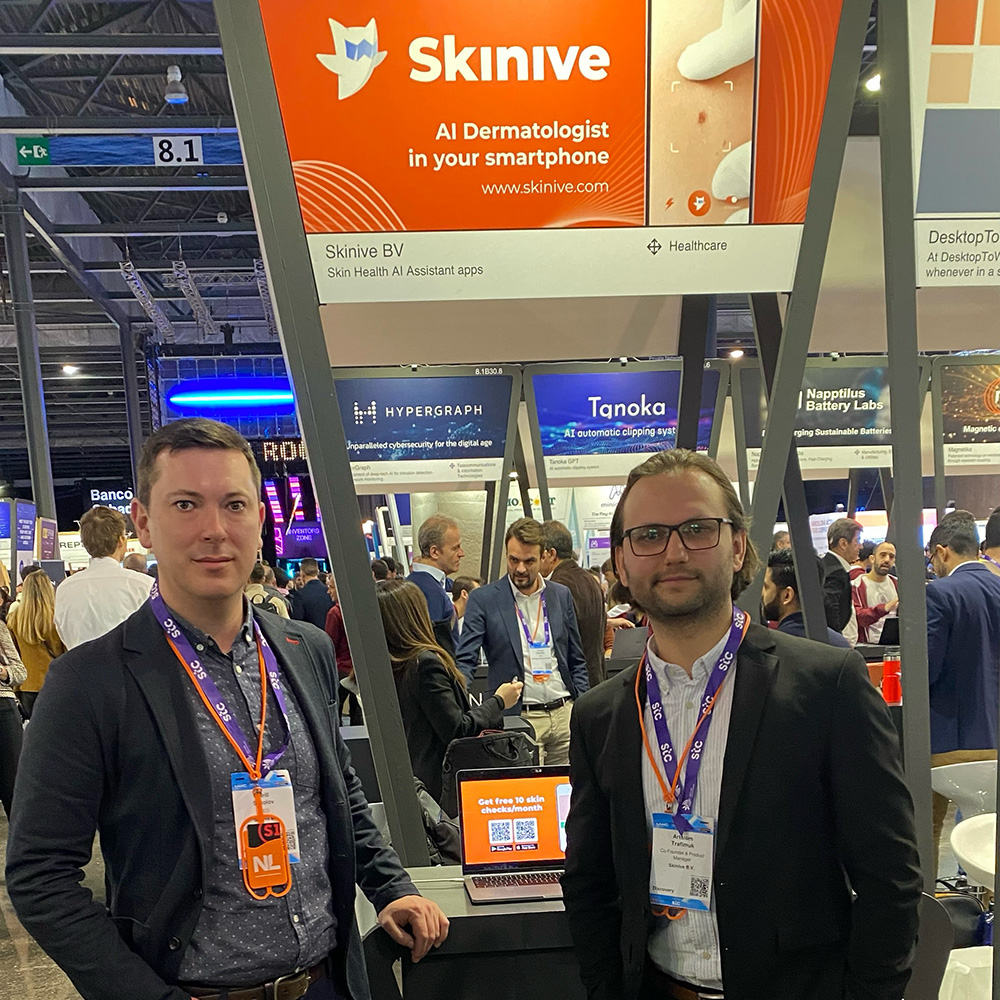 During the event, we received an overwhelming response from attendees, who were impressed by the accuracy and effectiveness of our skin analysis tool. Many of them were surprised by the level of detail that the tool could provide, and how it could potentially transform the skincare industry.
Apart from demonstrating our technology, we also had the opportunity to network with key players in the technology and healthcare industries. We met with potential partners and investors who showed interest in our technology and its potential applications. We also had the chance to discuss industry trends and developments with other startups and established companies.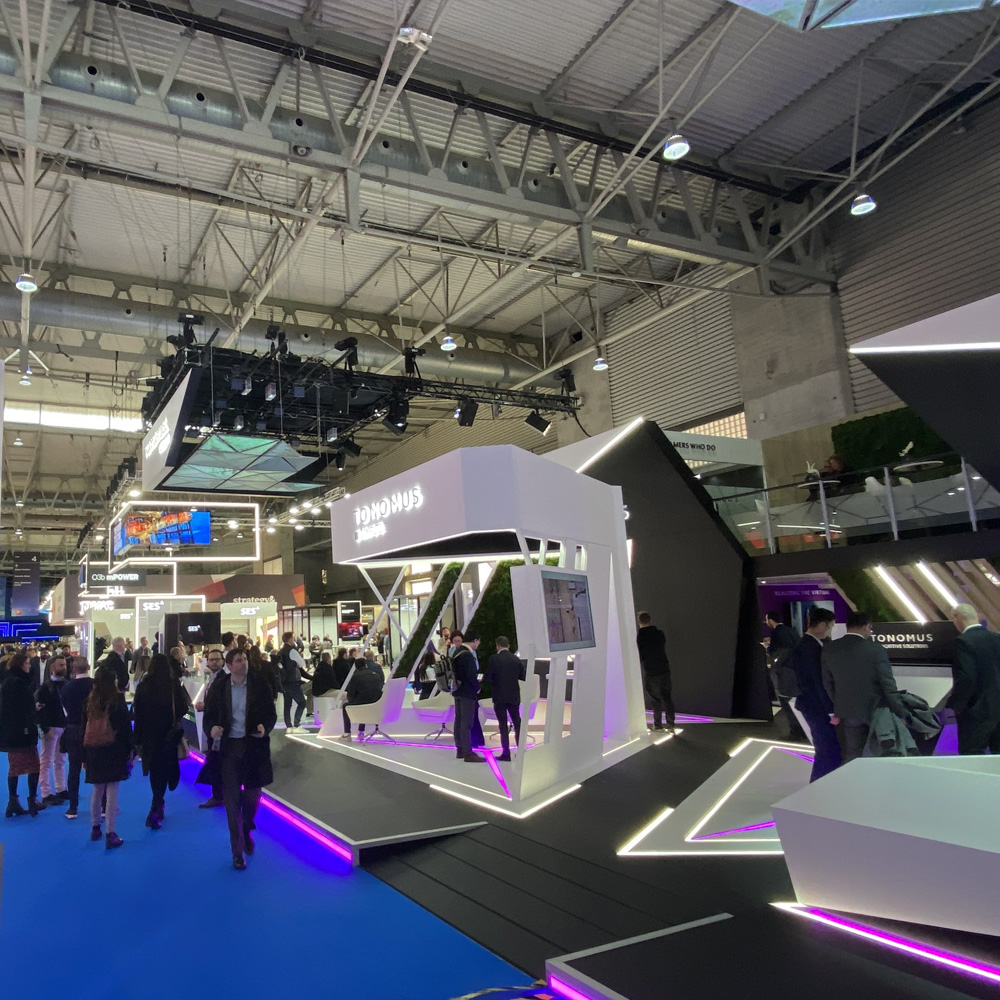 Attending MWC Barcelona was a valuable experience for our team, and we are already reaping the benefits of our participation. The event has opened up new opportunities for us, and we are excited to explore these in the coming months. We are grateful to the organizers for providing us with this platform to showcase our technology and look forward to participating again in the future.