Skinive announces participation in the upcoming events:
⁃ IMCAS World Congress – the world leading congress in dermatology and plastic surgery
Virtual Conference, Date: Jun 30, 2021
IMCAS Congress brings together the latest evidence-based techniques from prominent speakers and the newest developments from major industry players. IMCAS Congresses are medical research conferences focused on providing plastic surgeons and dermatologists with the latest academic and industry updates for their professional progress in the aesthetic field.
EVENT URL: https://www.imcas.com/ru/academy/webinar/imcas-innovation-tank-what-are-the-best-innovations
⁃ Dermatology Innovation Forum 2021– Advancing Innovation in Dermatology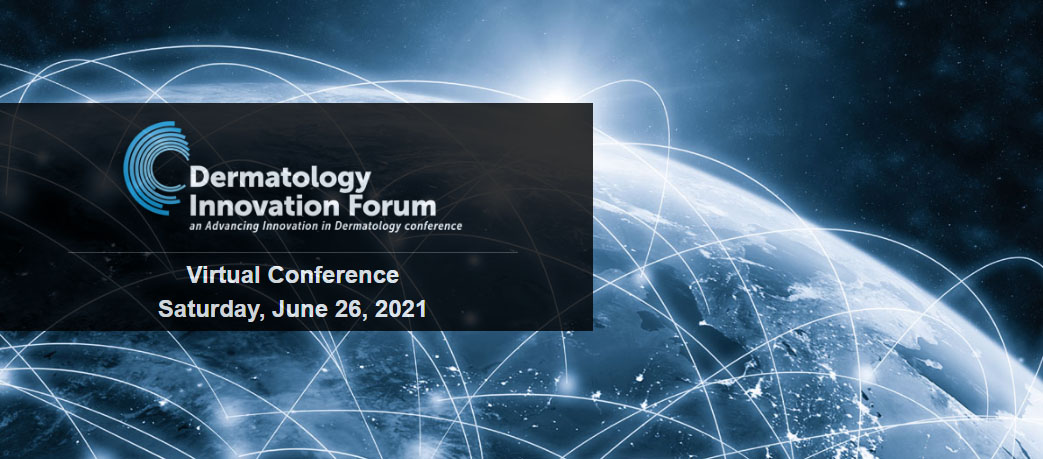 Virtual Conference, Date: Jun 26, 2021
The mission of the Dermatology Innovation Forum is to build a leadership community of individuals and organizations who are excited about developing ideas into products that can substantially improve skin health.
Event URL: https://www.advancing-derm.org/events/dermatology-innovation-forum-2021-advancing-innovation-in-dermatology/
We are pleased to present our solution to the leading industry players and share our experience with professionals in the field of dermatology!