On February 12th, investors, entrepreneurs, mentors, scientists and interested people gathered in the beautiful campus of the Jheronimus Academy of Data Science (JADS) in 's-Hertogenbosch (The Netherlands). They hosted the Rockstart AI Ecosystem Day for the 3rd time.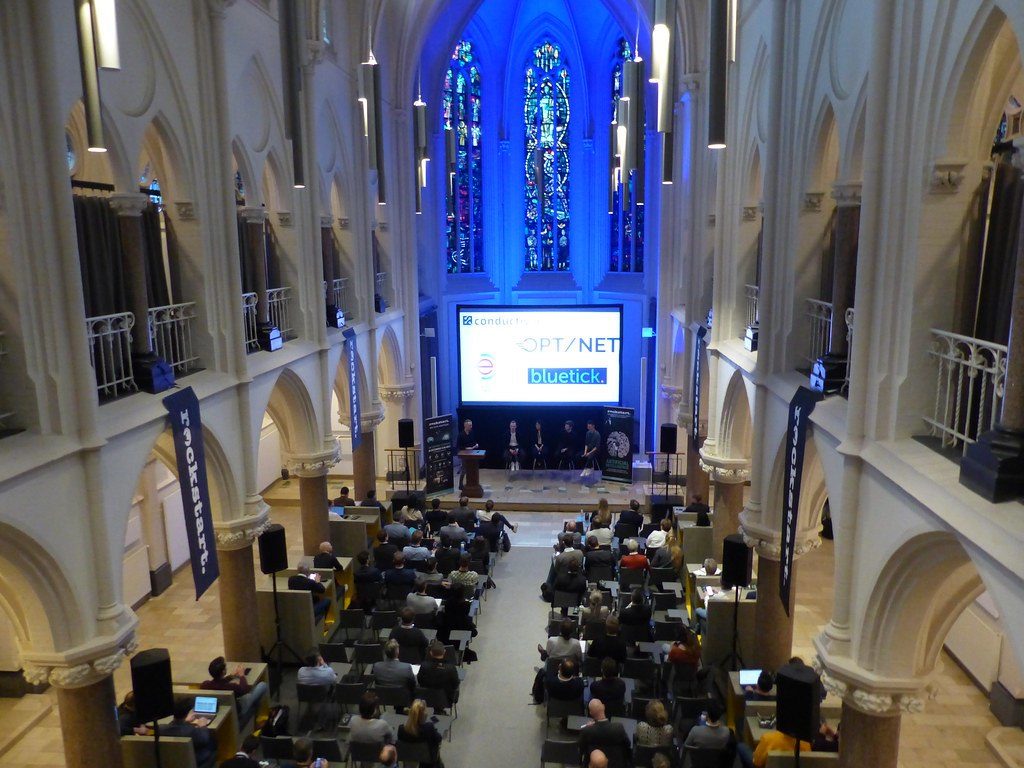 Rockstart AI is an organization supporting artificial intelligence and emerging technology companies and startups in Europe. As such, they organize Ecosystem Days within the domain of AI by bringing together some of the best AI-specialized tech startups and business partners in Europe to talk about industry disruption, challenges and collaboration.
Our team presented Skinive at the Rockstart AI Ecosystem Day and would like to thank Rockstart for the opportunity to pitch Skinive to Corporate partners from KPMG, KPM, ABN-Amro and many more as well as other professionals, mentors and investors! It was an amazing chance to present our product to professionals and we highly appreciate this opportunity to share, learn and connect!