We are pleased to announce that Skinive is now available on Microsoft Azure Marketplace and we became a part of Microsoft Partner Network!
The Skinive team is open to collaborating with third-party solution developers at DigitalHealth and has announced the publication of its solution in the Azure cloud!
Skinive.Cloud is available to third-party application developers to integrate with web applications, mobile applications and medical systems to improve the quality of skin care users.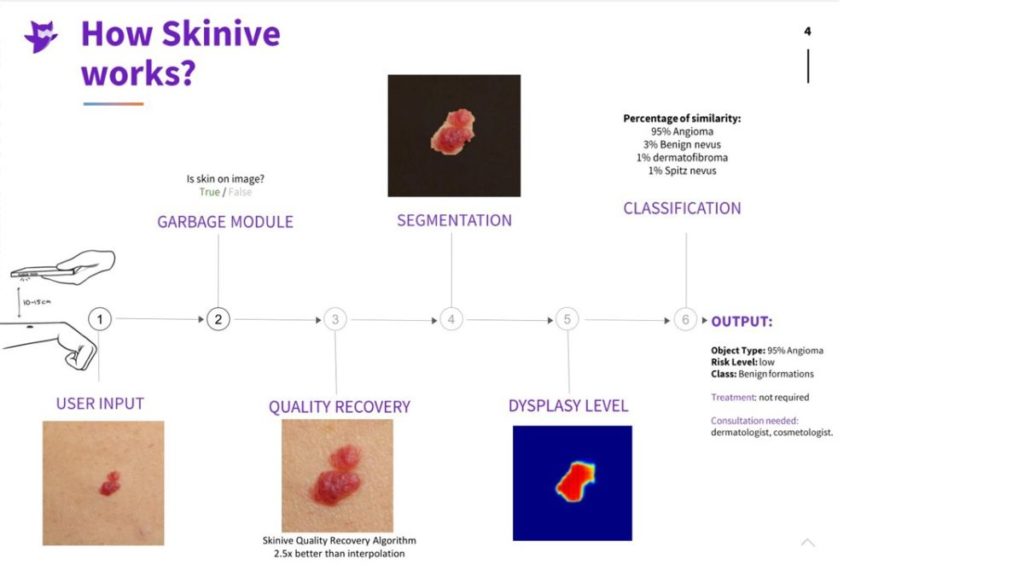 The Skinive API service is designed to reduce the problem of the availability of mobile screening tests for end users, as well as for medical professionals: skin care specialists, cosmetologists, general practitioners, and dermatologists.
Additional information is available at: https://skinive.com/b2b/